Acca Laurentia (Colby) Purdy (1844-1909)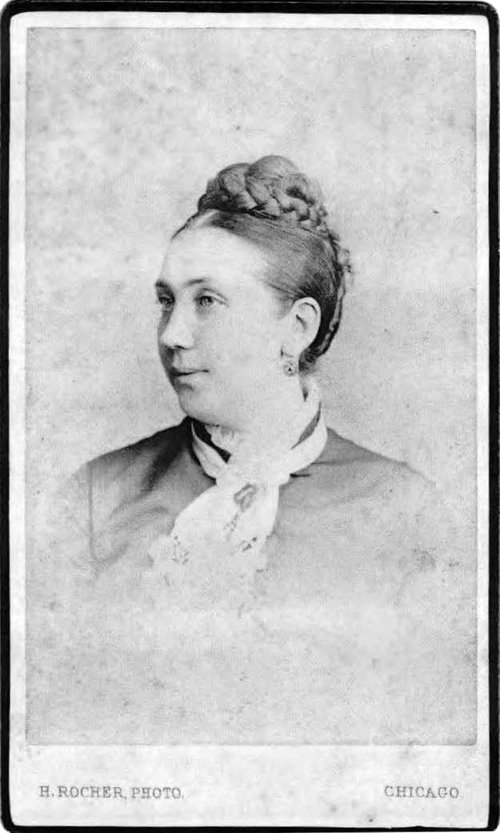 Acca Laurentia Colby was born in New Hampshire on March 11, 1844, to Enoch Colby (1817-1904) and Eliza Ann Mitchell (1822-1895). Her father was a grain inspector. Little can be found in the historical record relating to Miss Colby and her early life except census records indicate that she lived with her parents and siblings in New Hampshire. The Colby family relocated to Chicago, IL, where Miss Acca Colby was receiving letters between 1861 and 1864.
She married Warren Grafton Purdy (b. 1843) on March 13, 1865, in Chicago, IL. The couple raised four children in Chicago: William Amon (1867-1930), Francelia "Ella" Kay (1868-1942), Warren Frederick (1874-1935), and Bertha Longmore (1875-1960).
Mr. Purdy's letter refers to "Ren" which might be short for Acca's middle name "Laurentia".