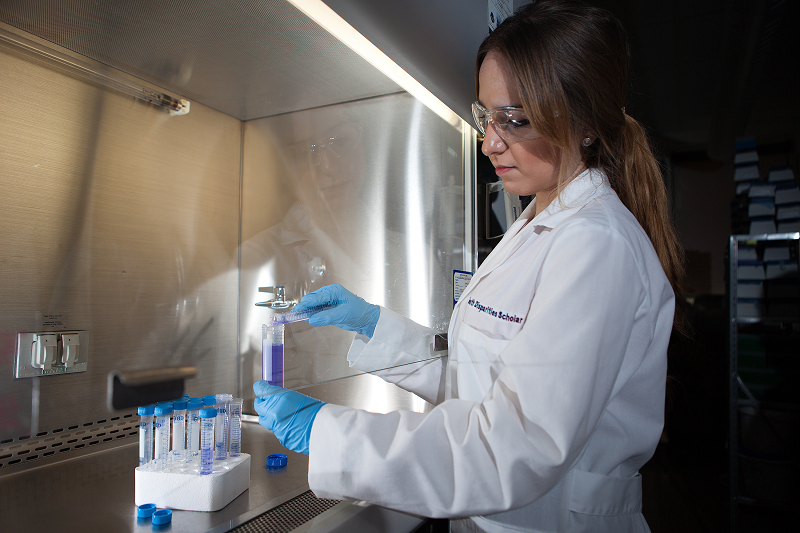 Abstract
Most land plant plastomes contain two copies of a large inverted repeat (IR) that promote high-frequency homologous recombination to generate isomeric genomic forms. Among conifer plastomes, this canonical IR is highly reduced in Pinaceae and completely lost from cupressophytes. However, both lineages have acquired short, novel IRs, some of which also exhibit recombinational activity to generate genomic structural diversity. This diversity has been shown to exist between, and occasionally within, cupressophyte species, but it is not known whether multiple genomic forms coexist within individual plants. To examine the recombinational potential of the novel cupressophyte IRs within individuals and between species, we sequenced the plastomes of four closely related species of Juniperus. The four plastomes have identical gene content and genome organization except for a large 36 kb inversion between approximately 250 bp IR containing trnQ-UUG. Southern blotting showed that different isomeric versions of the plastome predominate among individual junipers, whereas polymerase chain reaction and high-throughput read-pair mapping revealed the substoichiometric presence of the alternative isomeric form within each individual plant. Furthermore, our comparative genomic studies demonstrate that the predominant and substoichiometric arrangements of this IR have changed several times in other cupressophytes as well. These results provide compelling evidence for substoichiometric shifting of plastomic forms during cupressophyte evolution and suggest that substoichiometric shifting activity in plastid genomes may be adaptive.
Recommended Citation
Guo, Wenhu, Felix Grewe, Amie Cobo-Clark, Weishu Fan, Zelin Duan, Robert P. Adams, Andrea E. Schwarzbach, and Jeffrey P. Mower. 2014. "Predominant and Substoichiometric Isomers of the Plastid Genome Coexist within Juniperus Plants and Have Shifted Multiple Times during Cupressophyte Evolution." Genome Biology and Evolution 6 (3): 580–90. https://doi.org/10.1093/gbe/evu046.
Creative Commons License


This work is licensed under a Creative Commons Attribution 4.0 International License.
Publication Title
Genome Biology and Evolution