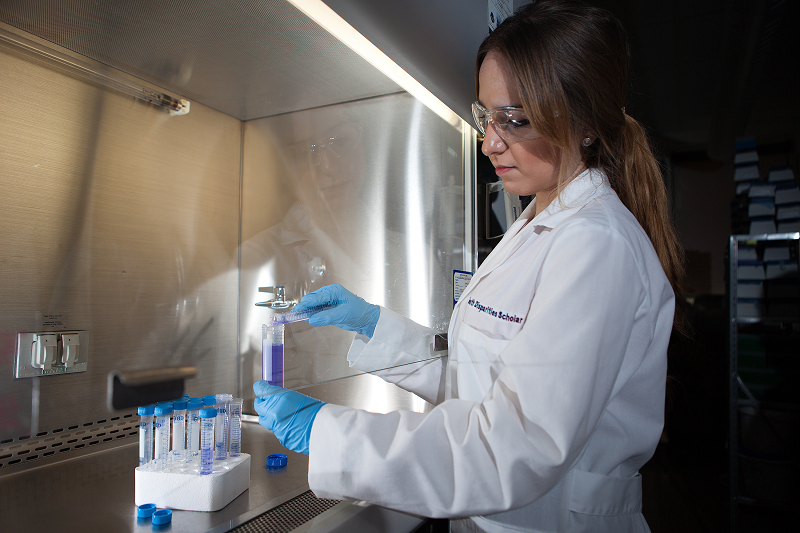 Publication Date
11-2-2021
Abstract
Abortion is a common but controversial phenomenon globally. The discourse on the legality of abortion remains intricate, leaving a substantial number of women restricted from accessing safe abortion. There are evidence of an association between restrictive abortion laws, unsafe abortions, and maternal mortality in low-and middle-income countries (LMICs). We explore how restrictive abortion laws violate women's right to health and bodily integrity. We used Carol Bacchi's policy framework to analyze how restrictive abortion laws have been discursively framed (problematization); the assumptions that underpinned the representation; the consequences of the representation; what was left unproblematic; how the representation could be questioned, disrupted and replaced. We found that most of these laws are based on morality and the limited number of women in politics has made them objects rather than subjects in decision-making process. Therefore, we recommend a holistic approach to abortion laws with women leading the process to achieve reproductive justice.
Recommended Citation
Ngo Valery Ngo, Ngambouk Vitalis Pemunta, Nduma Basil, Fokunang Estella Tembe, Mbong Sidonnie Eyambe, Keziah Ezra, Henry Che Ngwa & Emmanuel Ombugadu Sabo (2021) Reproductive health policy Saga: Restrictive abortion laws in low- and middle-income countries (LMICs), unnecessary cause of maternal mortality, Health Care for Women International, DOI: 10.1080/07399332.2021.1994971
Creative Commons License


This work is licensed under a Creative Commons Attribution-NonCommercial-No Derivative Works 4.0 International License.
Publication Title
Health Care for Women International
DOI
10.1080/07399332.2021.1994971