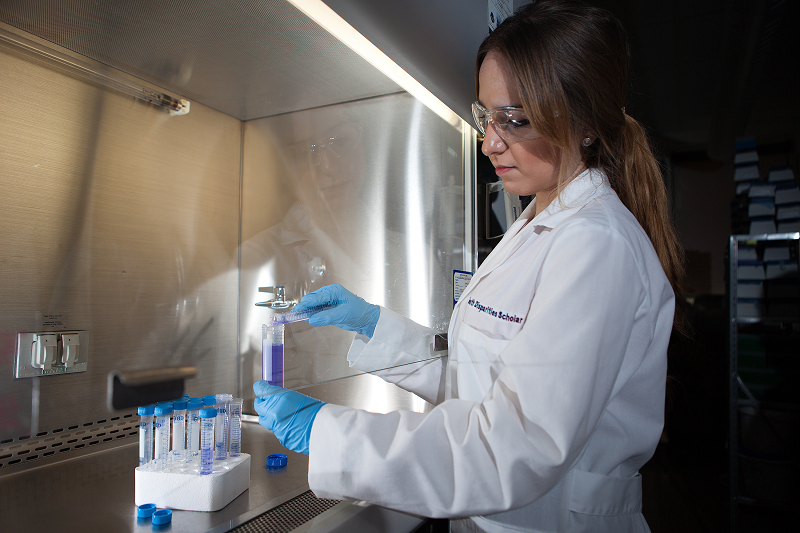 Abstract
Ghrelin and its receptor GHSR1a have been shown to exert numerous physiological functions in the brain, in addition to the well-established orexigenic role in the hypothalamus. Earlier work indicated that ghrelin stimulated the phosphorylation of the GluN1 subunit of the NMDA receptor (NMDAR) and enhanced synaptic transmission in the hippocampus. In the present study, we report that the exogenous application of ghrelin increased GluN2B phosphorylation. This increase was independent of GluN2B subunit activity or NMDAR channel activity. However, it depended on the activation of GHSR1a and Fyn as it was blocked by D-Lys3-GHRP-6 and PP2, respectively. Inhibitors for G-protein-regulated second messengers, such as Rp-cAMP, H89, TBB, ryanodine, and thapsigargin, unexpectedly enhanced GluN2B phosphorylation, suggesting that cAMP, PKA, casein kinase II, and cytosolic calcium signaling may oppose to the effect of ghrelin on the phosphorylation of GluN2B. Our findings suggest that 1) GluN2B is likely a molecular target of ghrelin and GHSR1a-driven signaling cascades, and 2) the ghrelin-mediated phosphorylation of GluN2B depends on Fyn activation under complex negative regulation by other second messengers.
Recommended Citation
Berrout, L., & Isokawa, M. (2018). Ghrelin upregulates the phosphorylation of the GluN2B subunit of the NMDA receptor by activating GHSR1a and Fyn in the rat hippocampus. Brain research, 1678, 20–26. https://doi.org/10.1016/j.brainres.2017.09.028
Creative Commons License


This work is licensed under a Creative Commons Attribution-NonCommercial-No Derivative Works 4.0 International License.
Publication Title
Brain Research
DOI
10.1016/j.brainres.2017.09.028