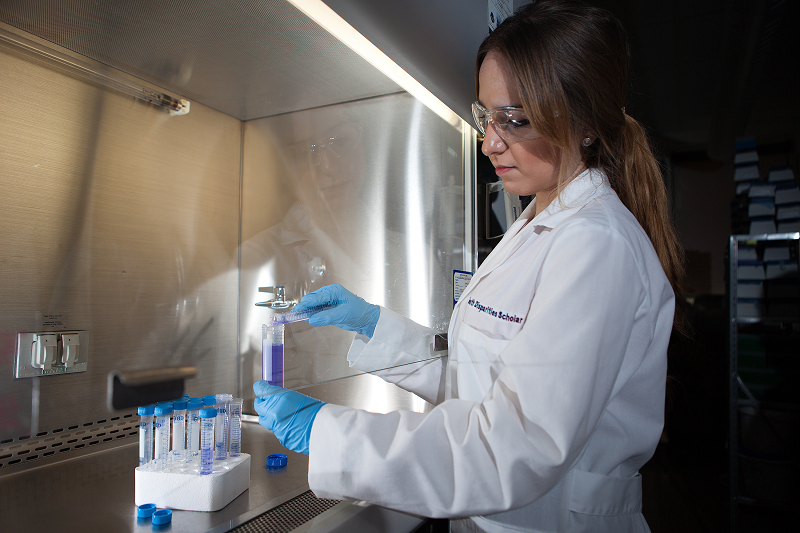 Publication Date
10-11-2022
Abstract
In addition to hemostasis and thrombosis, blood platelets are involved in various processes such as inflammation, infection, immunobiology, cancer metastasis, wound repair and angiogenesis. Platelets' hemostatic and non-hemostatic functions are mediated by the expression of various membrane receptors and the release of proteins, ions and other mediators. Therefore, specific activities of platelets responsible for the non-hemostatic disease are to be inhibited while leaving the platelet's hemostatic function unaffected. Platelets' anti-aggregatory property has been used as a primary criterion for antiplatelet drugs/bioactives; however, their non-hemostatic activities are not well known. This review describes the hemostatic and non-hemostatic function of human blood platelets and the modulatory effects of bioactive food components. PRACTICAL APPLICATIONS: In this review, we have discussed the antiplatelet effects of several food components. These bioactive compounds inhibit both hemostatic and non-hemostatic pathways involving blood platelet. Platelets have emerged as critical biological factors of normal and pathologic vascular healing and other diseases such as cancers and inflammatory and immune disorders. The challenge for therapeutic intervention in these disorders will be to find drugs and bioactive compounds that preferentially block specific sites implicated in emerging roles of platelets' complicated contribution to inflammation, tumour growth, or other disorders while leaving at least some of their hemostatic function intact.
Recommended Citation
Das, D., Adhikary, S., Das, R. K., Banerjee, A., Radhakrishnan, A. K., Paul, S., Pathak, S., & Duttaroy, A. K. (2022). Bioactive food components and their inhibitory actions in multiple platelet pathways. Journal of food biochemistry, e14476. Advance online publication. https://doi.org/10.1111/jfbc.14476
Creative Commons License


This work is licensed under a Creative Commons Attribution 4.0 International License.
Publication Title
Journal of Food Biochemistry