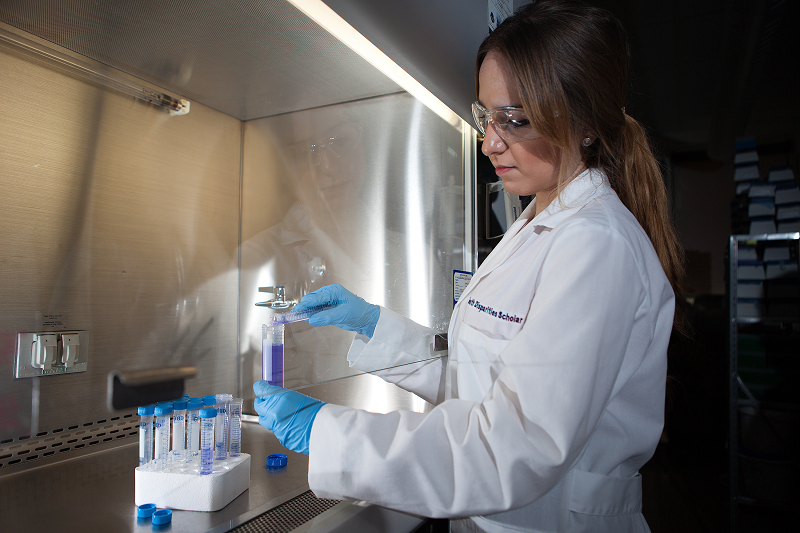 Publication Date
11-18-2018
Abstract
Background: Online education has experienced unparalleled online expansion in recent years. Quality design and course preparation has become increasingly important with the growth of technology-enriched instruction.
Purpose: The study's purpose was to increase understanding about what students perceive to be worthwhile discussion board assignments to improve both teaching strategy and instructional design for online courses. Methods: Qualitative content analysis was used to analyze student responses to three openended questions about discussion board assignments. Data were collected through an online survey (N = 45) during three different semesters.
Results: Student participants reported the importance of sharing, peer insight, and topic relevance. Student-student and student instructor interaction within the discussion board assignment were also important.
Conclusions: The results of this study indicate the importance of continued educational research regarding specific teaching strategies, facilitation techniques, teaching presence and student perceptions of meaningful discussion in asynchronous online discussion board forums.
Recommended Citation
T. M. Forman, "Student Perceptions of Online Learning: Discussion Board Assignments.," Online Submission, 18-Nov-2018. [Online]. Available: https://eric.ed.gov/?id=ED595007.