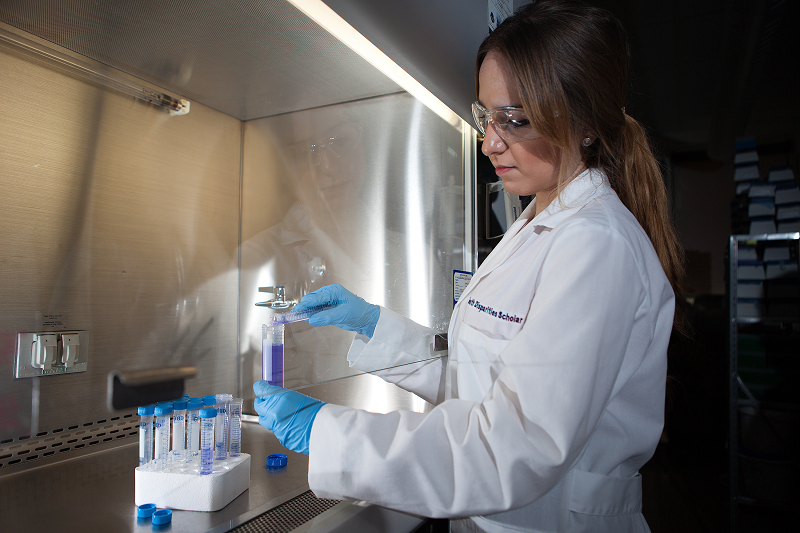 Abstract
The objective of this study was to identify the use and impact of oral nutrition supplements (ONSs) and appetite stimulants on weight status among pediatric patients diagnosed with malignancy. We performed a literature search of trials using Medline PubMed, CINAHL, Web of Science Core Collection, Scopus, and Cochrane Database of Systematic Reviews and included all prospective studies except review articles and case-reports/series that assessed ONSs or appetite stimulants among patients (0-20 years old) diagnosed with a pediatric malignancy. Databases were searched through May 17, 2022. There were six trials included with three studies related to ONS and the remaining on appetite stimulants. No studies that compared both ONS and appetite stimulants were found. To assess quality, we used the Risk of Bias in Nonrandomized Studies of Interventions and the Revised Cochrane Risk of Bias Tool for Randomized Trials depending on the study design. The studies all had pediatric patients diagnosed with a variety of malignancy types. All studies demonstrated improvement of weight status in the treatment group across various malignancy types. However, none of the studies addressed nutrition intakes outside of ONS consumption, compliance to ONSs, or frequency of ONS use. Despite the short durations (3-6 months) and significant differences in the timing of intervention initiation (ONS or appetite stimulants), these treatment modalities can improve weight status. Further research is needed to identify the best intervention for improving weight status.
Recommended Citation
Hawes, C., Gomes, A., Byham-Gray, L., & Henderson, S. (2023). The effect of oral nutrition supplements and appetite stimulants on weight status among pediatric cancer patients: A systematic review. Nutrition in clinical practice : official publication of the American Society for Parenteral and Enteral Nutrition, 38(4), 761–774. https://doi.org/10.1002/ncp.10919
Creative Commons License


This work is licensed under a Creative Commons Attribution-NonCommercial-No Derivative Works 4.0 International License.
Publication Title
Nutrition in clinical practice : official publication of the American Society for Parenteral and Enteral Nutrition
DOI
https://doi.org/10.17605/OSF.IO/29H8Q