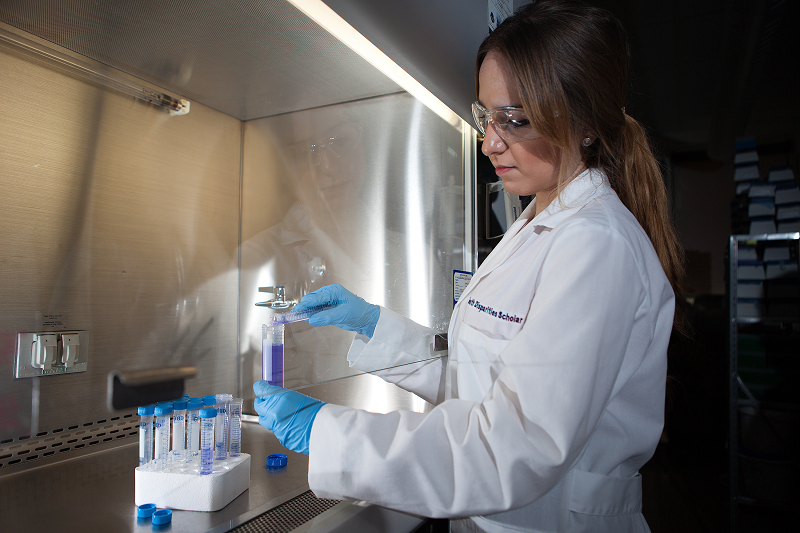 Publication Date
6-22-2023
Abstract
Different colorectal lesions have attracted different procedures in their management. One of the novel approaches that have been documented in recent times is endoscopic transcecal appendectomy (ETA). ETA is an endoscopic and less invasive approach to the excision of lesions within the appendix. The appendix is also completely resected in the process. The main aim of this paper is to establish some of the benefits and risks that come with ETA. The study was conducted from a systematic review perspective using the Preferred Reporting Items for Systematic Reviews and Meta-Analyses (PRISMA) protocol, which governs the implementation of systematic reviews. Key considerations in the PRISMA framework used in this article include identifying the articles, screening them, and determining their eligibility and their final inclusion or exclusion based on the specified criteria. To arrive at relevant articles, some keywords were used in the various search engines of the databases that were consulted. Some of the keywords that were used included ETA, endoscopic mucosal resection (EMR), endoscopic full-thickness resection (EFTR), endoscopic submucosal dissection (ESD), adverse events, risks, safety, efficacy, and the appendiceal orifice. It was established that the key benefits of the ETA include the ability to avoid postoperative appendicitis and residual lesions in tissue. On the other hand, some risks that could come with ETA were found to include potential tumor seeding and postoperative bleeding. However, the key study limitation is that most of the referenced studies in this literature review are retrospective case series and case reports that are prone to selection bias. Furthermore, most ETA procedures in this literature review were performed by a few experienced and highly skilled endoscopists, making the ability to make such results generalizable to all endoscopists and patient populations a debatable issue. In the future, there is a need for more multicenter and large studies to be conducted with longer follow-up periods to ascertain the results obtained in this review. This will ensure a more informed decision-making process for or against ETA implementation in real-world clinical environments.
Recommended Citation
Nduma, B. N., Mofor, K. A., Tatang, J., Amougou, L., Nkeonye, S., Chineme, P., Ekhator, C., & Ambe, S. (2023). Endoscopic Transcecal Appendectomy (ETA): A Literature Review on Risks and Benefits. Cureus, 15(6), e40827. https://doi.org/10.7759/cureus.40827
Creative Commons License


This work is licensed under a Creative Commons Attribution 4.0 International License.
DOI
https://doi.org/10.7759/cureus.40827