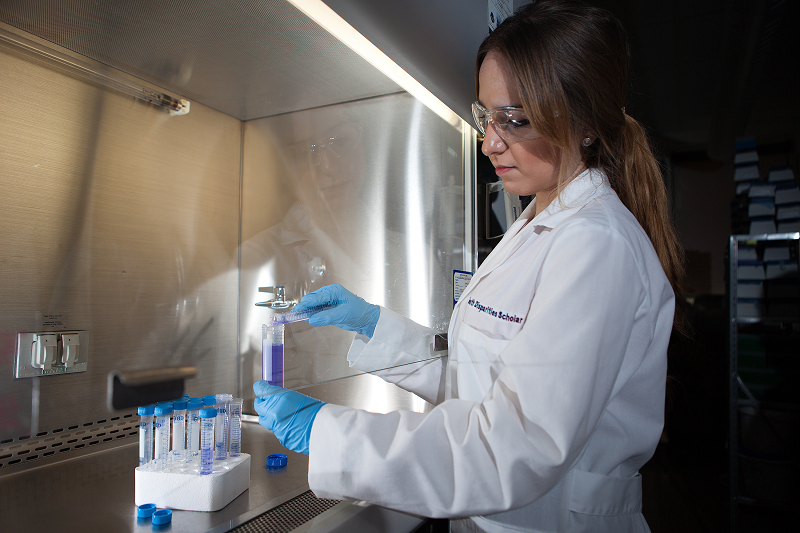 Publication Date
12-6-2021
Abstract
Background: The water-soluble tomato extract, Fruitflow® is a dietary antiplatelet which can be used to lower platelet aggregability in primary preventative settings. We carried out a pilot study to investigate the range of intakes linked to efficacy and to make an initial assessment of variability in response to Fruitflow®.
Methods: Platelet response to adenosine diphosphate (ADP) agonist and thrombin generation capacity were monitored at baseline and 24 h after consuming 0, 30, 75, 150 or 300 mg of Fruitflow® in a randomized, double-blinded crossover study in male subjects 30-65 years of age (N = 12). Results were evaluated for equivalence to the standard 150 mg dose.
Results: Results showed that the changes from baseline aggregation and thrombin generation observed after the 75 mg, 150 mg, and 300 mg supplements were equivalent. Aggregation was reduced from baseline by - 12.9 ± 17.7%, - 12.0 ± 13.9% and - 17.7 ± 15.7% respectively, while thrombin generation capacity fell by - 8.6 ± 4.1%, - 9.2 ± 3.1% and - 11.3 ± 2.3% respectively. Effects observed for 0 mg and 30 mg supplements were non-equivalent to 150 mg and not different from baseline (aggregation changed by 3.0 ± 5.0% and - 0.7 ± 10.2% respectively, while thrombin generation changed by 0.8 ± 3.0% and 0.8 ± 3.1% respectively).
Conclusions: The data suggest that the efficacious range for Fruitflow® lies between 75 mg and 300 mg, depending on the individual. It may be pertinent to personalize the daily intake of Fruitflow® depending on individual platelet response.
Trial registration: ISRCTN53447583 , 24/02/2021.
Recommended Citation
Das, R. K., Datta, T., Biswas, D., Duss, R., O'Kennedy, N., & Duttaroy, A. K. (2021). Evaluation of the equivalence of different intakes of Fruitflow in affecting platelet aggregation and thrombin generation capacity in a randomized, double-blinded pilot study in male subjects. BMC nutrition, 7(1), 80. https://doi.org/10.1186/s40795-021-00485-5
Creative Commons License


This work is licensed under a Creative Commons Attribution 4.0 International License.
Publication Title
BMC nutrition
DOI
https://doi.org/10.1186/s40795-021-00485-5