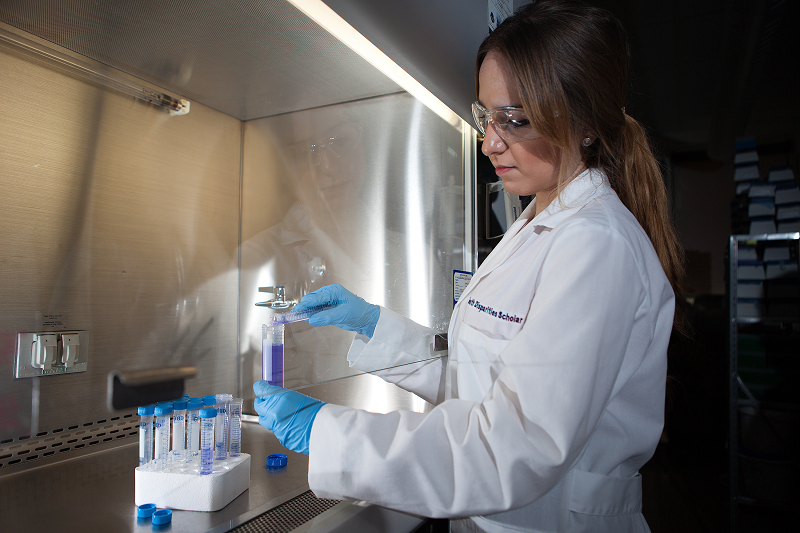 Abstract
Fruit extracts may be cardioprotective via favorable modulation of platelet-blood vessel interaction. We here show that sugar-free extracts of tamarillo, horned melon (kiwano), and raspberry in a dose-dependent manner inhibited ADP-induced platelet aggregation in platelet-rich plasma. In contrast, pear extract had no such effect. Furthermore, analysisof untargeted metabolites revealed the presence of platelet inhibitory components such as benzoic acid, caffeic acid, and gallic acid in the sugar-free extracts of tamarillo, raspberry, and kiwano, but not in pear extract. All these three fruit extracts inhibited the platelet production of TxB2 and the release of platelet factor 4. In conclusion, our work suggests that tamarillo, raspberry, and kiwano inhibit platelet aggregation partly due to the high levels of anti-platelet compounds such as benzoic, caffeic, and gallic acids.
Recommended Citation
Barin, A., Das, R. K., Bastani, N. E., Iversen, P. O., & Duttaroy, A. K. (2023). Extracts of tamarillo, horned melon, and raspberries, but not extract of pear, inhibit human blood platelet aggregation: Investigating the underlying factors for their differential mechanisms.
Creative Commons License


This work is licensed under a Creative Commons Attribution 4.0 International License.