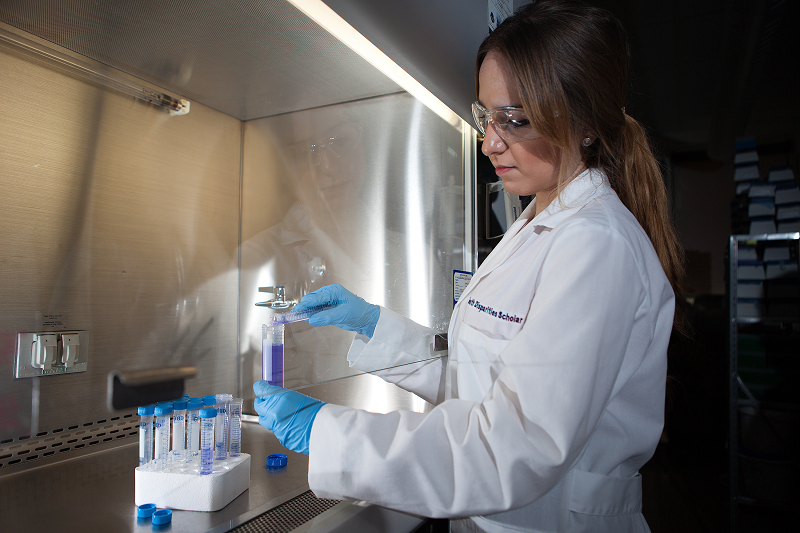 Publication Date
7-6-2023
Abstract
Obesity is one of the most debilitating conditions. In a quest to mitigate disease severity, various interventions have been proposed, with endoscopic sleeve gastroplasty (ESG) and laparoscopic sleeve gastroplasty (LSG) being among the recent interventions that have received growing attention. This systematic review sought to conduct a comparative analysis regarding the efficacy, effectiveness, and safety of both interventions.
The study involved a systematic review in which key search engines were used to select articles documented and published in the last decade. The articles for inclusion were those existing as peer-reviewed studies touching upon the aforementioned subject, with both controlled and uncontrolled trials included. Furthermore, there was the implementation of the Preferred Reporting Items for Systematic Reviews and Meta-Analyses (PRISMA) protocol that governs systematic reviews, in which the article selection process entailed four key procedures in the form of identification, screening, determining eligibility, and the inclusion process.
In the findings, the selected articles documented mixed outcomes, but a common denominator was that the safety profile of ESG tends to be superior to that of LSG due to the observations that ESG comes with fewer adverse events such as gastroesophageal reflux disease (GERD) and severe nausea and vomiting. However, the majority of the studies contended that LSG proved superior to ESG in terms of effectiveness and efficacy. Hence, individuals with mild-to-moderate obesity are more likely to benefit from ESG, but those with severe obesity whose goal is to achieve long-term weight management might benefit more from LSG. In conclusion, the management of obesity and the decision to employ ESG or LSG ought to be patient-centered and dictated by factors such as patient preferences, safety, and the sustainability of the devised plan of care.
Recommended Citation
Nduma B N, Mofor K A, Tatang J, et al. (July 06, 2023) Endoscopic Sleeve Gastroplasty (ESG) Versus Laparoscopic Sleeve Gastroplasty (LSG): A Comparative Review. Cureus 15(7): e41466. https://doi.org/10.7759/cureus.41466
Creative Commons License


This work is licensed under a Creative Commons Attribution 4.0 International License.
DOI
https://doi.org/10.7759/cureus.41466