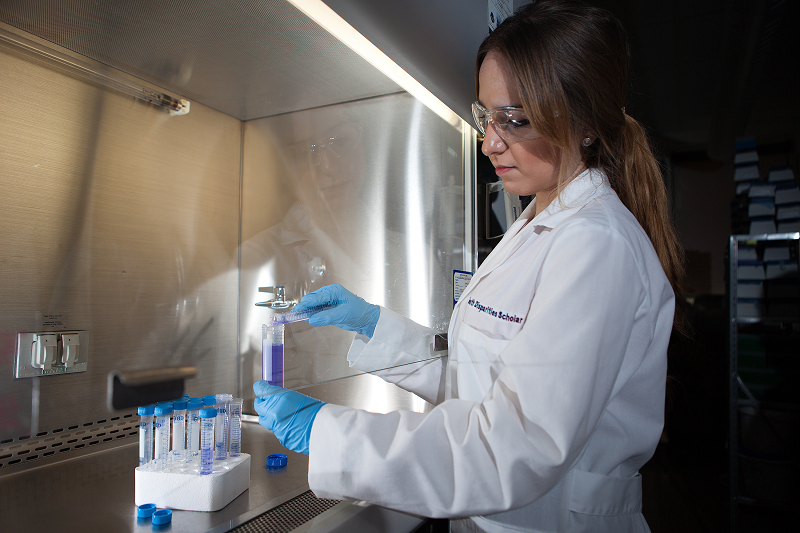 Abstract
Objective
We sought to determine gender- and age-specific prevalence of chronic diseases in an urban Mexican American border community.
Methods
The Cameron County Hispanic Cohort (CCHC n=2000) was selected using a multi-staged cluster design. Sociodemographic, anthropometric measures and blood samples were collected on each participant.
Results
More women were obese (55.1%) than men (44.8%). Men had significantly higher rates of diabetes (20.4% for men vs 15.8% for women: p<.05) and undiagnosed diabetes (6.2% for men vs 2.4% for women: p<.01), the prevalence of diabetes rose steeply between the ages of 40 and 49 years. Men were significantly more likely to have serum cholesterol levels of ≥200 mg/dL and elevated LDL (22.6% versus 26.1%, p<.01).
Conclusions
Mexican American males in the US/Mexico border region have a high prevalence of obesity in younger men and higher overall rates of diabetes, including undiagnosed diabetes, and significantly higher serum cholesterol levels.than women.
Recommended Citation
Salinas, J., McCormick, J. B., Rentfro, A., Hanis, C., Hossain, M. M., & Fisher-Hoch, S. P. (2011). The missing men: high risk of disease in men of Mexican origin. American journal of men's health, 5(4), 332–340. https://doi.org/10.1177/1557988310379390
Publication Title
American journal of men's health
DOI
https://doi.org/10.1177/1557988310379390