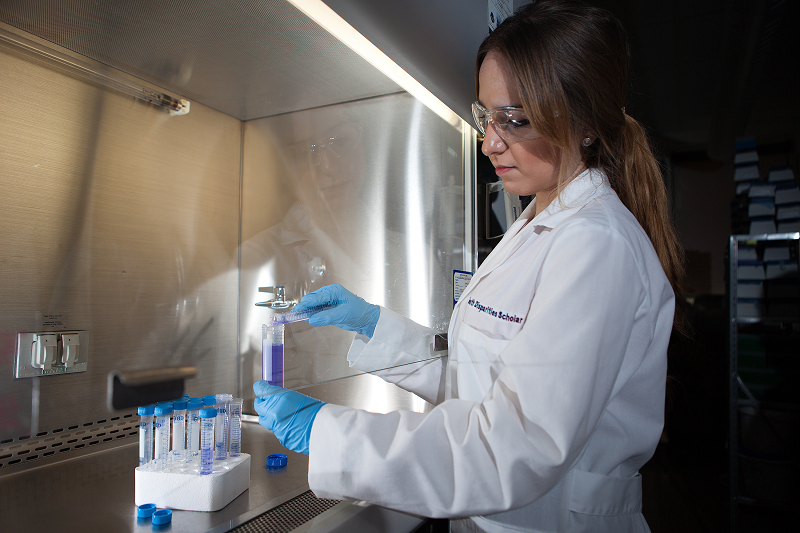 Publication Date
7-18-2023
Abstract
The main aim of this paper was to examine the efficacy and safety of revision endoscopic gastroplasty and some of the adverse events likely to arise from the procedure, as well as the implications for future scholarly research. The study is a systematic review in which the PRISMA protocol was used to govern the article's inclusion and exclusion criteria. The selected studies include those on revising endoscopic gastroplasty's effectiveness and safety. The studies were selected based on multiple parameters. The outcome included weight recidivism, excessive BMI loss, and absolute, total, or percentage weight loss. The outcome of this review confirmed that revision endoscopic gastroplasty is effective and safe. Mainly, revision endoscopic gastroplasty (R-EG) was found to counter-weight recidivism, especially short-term and mid-term. However, there is a need for additional scholarly investigations that would last several years to decades to inform the long-term efficacy of R-EG with precision.
Recommended Citation
Nduma, B. N., Mofor, K. A., Tatang, J., Amougou, L., Nkeonye, S., Chineme, P., Ekhator, C., & Ambe, S. (2023). Revision Endoscopic Gastroplasty: An Overview and Review of Literature. Cureus, 15(7), e42099. https://doi.org/10.7759/cureus.42099
Creative Commons License


This work is licensed under a Creative Commons Attribution 4.0 International License.
DOI
https://doi.org/10.7759/cureus.42099