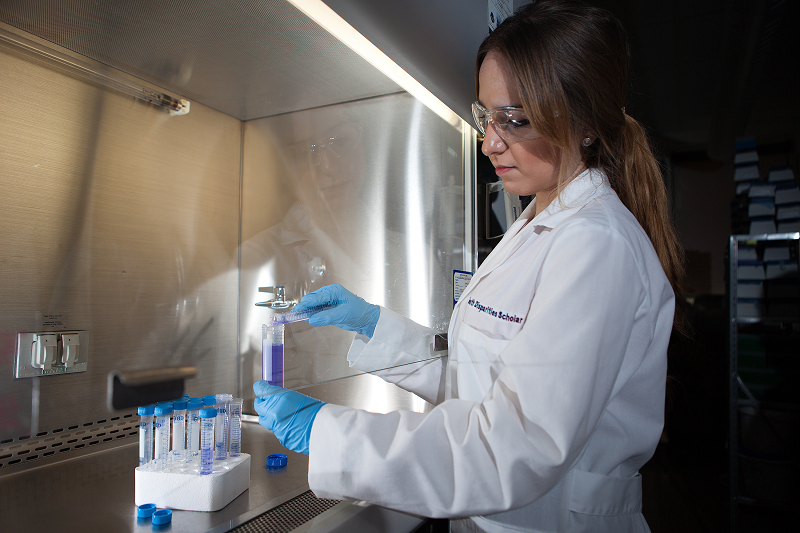 Publication Date
2-22-2020
Abstract
Purpose: The purpose of this study was to understand how first generation Latino parents, whose primary language is Spanish and live in a colonia on the U.S.-Mexico border, use screen time in their homes.
Methods: A purposeful sampling approach was used to recruit eligible parents of pre-adolescents (ages 9–14) who were native Spanish speakers, and living on the U.S.-Mexico border. Three focus groups in Spanish (two with mothers and one with fathers) were conducted. Data were codified using a general inductive approach based on grounded theory. A consensus process was repeated until a final codebook was developed.
Results: Screen time allowed parents to foster familismo (family cohesiveness and bonding) and respeto (respect). Parents knew that a healthy balance of media use is important, but broader social contexts (marital discord and economics) challenged the enforcement of familial screen time rules and parents were often permissive.
Conclusions: Our study addressed research gaps by examining the understudied social and cultural contexts (practices, routines, rules, and beliefs) that shape children's screen time use among a sample of Latino immigrants living on the U.S.-Mexico border. This sample of parents indicated that familismo and respeto (i.e., cohesiveness and bonding) influence familial decision-making including screen time.
Recommended Citation
Barroso, Cristina S., Andrew E. Springer, Christopher M. Ledingham, and Steven H. Kelder. 2020. "A Qualitative Analysis of the Social and Cultural Contexts That Shape Screen Time Use in Latino Families Living on the U.S.-Mexico Border." International Journal of Qualitative Studies on Health and Well-Being 15 (1): 1735766. https://doi.org/10.1080/17482631.2020.1735766.
Creative Commons License


This work is licensed under a Creative Commons Attribution 4.0 International License.
Publication Title
International Journal of Qualitative Studies on Health and Well-being
DOI
10.1080/17482631.2020.1735766