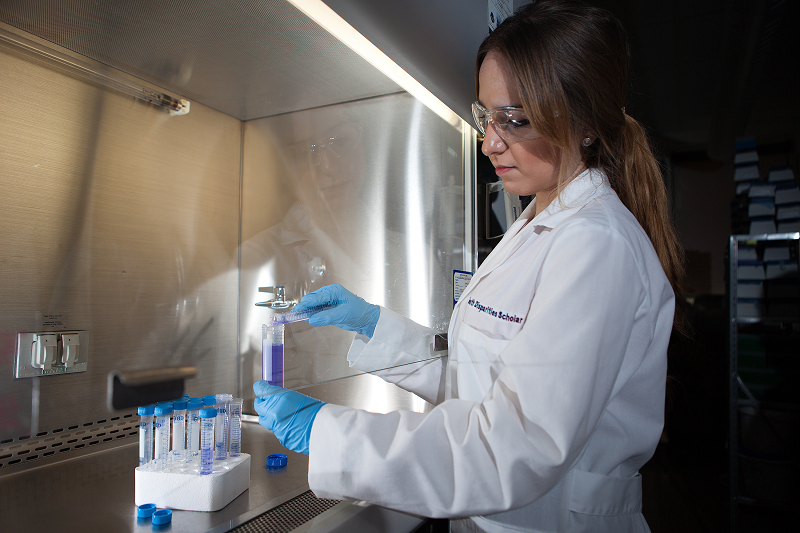 Publication Date
6-22-2018
Abstract
Additional analyses of trnS-trnG and nrDNA from specimens from Bosnia-Herzegovina, southern and central, Italy, Croatia and Macedonia revealed the presence of J. sabina var. balkanensis in these areas west of the previously known populations in Greece, Bulgaria and western Turkey. Careful chromatogram analysis of eight (8) polymorphic sites in nrDNA revealed that nearly all of the populations of both var. balkanensis and var. sabina contained from 2 to 8 polymorphic sites. For these 8 heterozygous sites, two exclusive patterns were found in J. sabina. One type (GGACCCAG) was found in 16/62 plants and type 2 (ACGACAGT) was found in 4/62 plants. The majority of the plants examined (42/62) were heterozygous for 1 to 8 sites. These two nrDNA types appear to have arisen via hybridization with a J. thurifera ancestor. The two types appear in both v. sabina and v. balkanensis populations. Extant putative hybrids appear to have formed by crosses between present day type 1 and type 2 nrDNA.
Recommended Citation
Adams, R. P., Boratyński, A., Marcysiak, K., Roma-Marzio, F., Peruzzi, L., Bartolucci, F., Conti, F., Schwarzbach, A. E., Tashev, A., & Siljak-Yakovlev, S. (2018). Discovery of Juniperus sabina var. Balkanensis R.P.Adams and A.N.Tashev in Macedonia, Bosnia-Herzegovina, Croatia and Central and Southern Italy and relictual polymorphisms found in nrDNA. Phytologia, 100(2), 117–127.
Publication Title
Phytologia