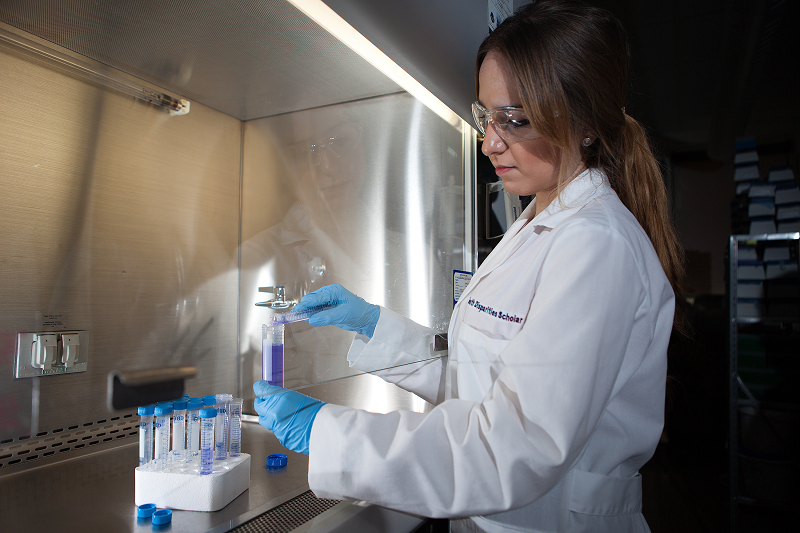 Abstract
Diabetes is a common disease affecting majority of populations worldwide. Since 1980, there has been an increase in the number of people diagnosed as prediabetic and diabetic. Diabetes is characterized by high levels of circulating glucose and leads to most microvascular and macrovascular complications such as retinopathy, nephropathy, neuropathy, stroke, and myocardial infarction. Bone marrow vascular disruption and increased adiposity are also linked to various complications in type II diabetes mellitus. In addition to these complications, type 2 diabetic patients also have fragile bones caused by faulty mineralization mainly due to increased adiposity among diabetic patients that affects both osteoblast and osteoclast functions. Other factors that increase fracture risk in diabetic patients are increased oxidative stress, inflammation, and drugs administered to diabetic patients. This review reports the modulation of different pathways that affect bone metabolism in diabetic conditions.
Recommended Citation
Rathinavelu, S., Guidry-Elizondo, C., & Banu, J. (2018). Molecular Modulation of Osteoblasts and Osteoclasts in Type 2 Diabetes. Journal of diabetes research, 2018, 6354787. https://doi.org/10.1155/2018/6354787
Creative Commons License


This work is licensed under a Creative Commons Attribution 4.0 International License.
Publication Title
Journal of diabetes research