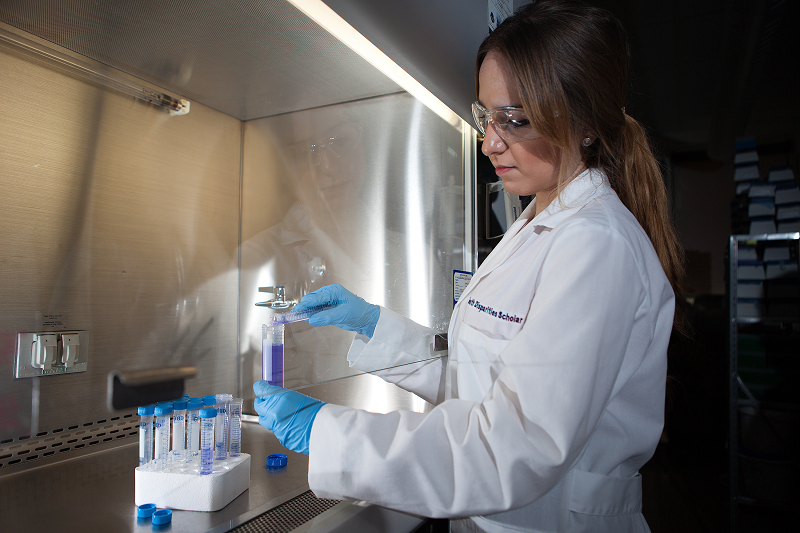 Abstract
There is an increase in obesity among the population of industrialized countries, and dietary supplementation with Conjugated Linoleic Acid (CLA) has been reported to lower body fat mass. However, weight loss is generally associated with negative effects on bone mass, but CLA is reported to have beneficial effects on bone. Furthermore, another factor that is well established to have a beneficial effect on bone is exercise (EX). However, a combination therapy of CLA and EX on bone health has not been studied. In this paper, we report the beneficial effects of CLA and EX on bone, in four different groups of Balb-C young, male mice. There were 4 groups in our study: 1. Safflower oil (SFO) sedentary (SED); 2. SFO EX; 3. CLA SED; 4. CLA EX. Two months old mice, under their respective treatment regimens were followed for 14 weeks. Mice were scanned in vivo using a DEXA scanner before and after treatment. At the end of the treatment period, the animals were sacrificed, the left tibia was removed and scanned using peripheral quantitative computerized tomography (pQCT). The results showed that although CLA decreased gain in body weight by 35%, it however increased bone mass by both reducing bone resorption and increasing bone formation. EX also decreased gain in body weight by 21% and increased bone mass; but a combination of CLA and EX, however, did not show any further increase in bone mass. In conclusion, CLA increases bone mass in both cancellous and cortical bones, and the effects of CLA on bone is not further improved by EX in pure cortical bone of young male mice.
Recommended Citation
Banu, J., Bhattacharya, A., Rahman, M., O'Shea, M., & Fernandes, G. (2006). Effects of conjugated linoleic acid and exercise on bone mass in young male Balb/C mice. Lipids in health and disease, 5, 7. https://doi.org/10.1186/1476-511X-5-7
Creative Commons License


This work is licensed under a Creative Commons Attribution 3.0 License.
Publication Title
Lipids in health and disease
DOI
10.1186/1476-511X-5-7