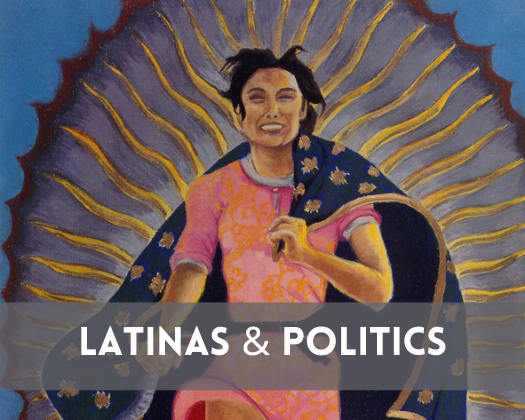 Printing is not supported at the primary Gallery Thumbnail page. Please first navigate to a specific Image before printing.
Carmen Null and Amanda Null

Carmen Null compares and contrasts Roman Catholic traditions and Evangelical traditions from personal experience.

Norma Cantú and Eloise Montemayor

During this interview Norma Cantú shares, with Eloise Montemayor, some of her knowledge and memories in regards to the segregation both in the area of the Rio Grande Valley and Harvard Law School. Lastly she speaks of the experiences that took her to work for the Department of Education and the University of Texas System, at different points in her life.

Cecilia Garcia-Akers and Eloise Montemayor

During this interview, part of a four part series, Cecilia Garcia-Akers shares with Eloise Montemayor the discrimination her family faced growing up in Corpus Christi.