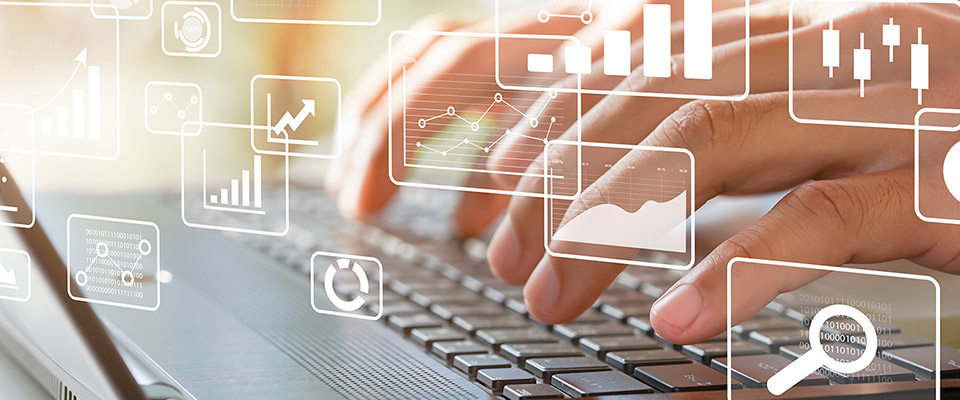 Abstract
The goal of the current analysis is to examine relationships between smoking status and anxiety and depression among adults of Mexican heritage to inform the development of culturally relevant smoking cessations efforts. Mexican heritage residents (N=1,791) of the city of Brownsville, TX, aged 18 years or older, enrolled in the Cameron County Hispanic Cohort, were selected through two stage cluster sampling of randomly selected census tracts from the first and third quartile of SES using Census 2000. Among current smokers, anxiety and depression scores were highest among women who had not completed high school (p<0.05). Former smoking women, but not men, with at least a high school education and former smoking women born in the United States reported higher levels of anxiety and depression than never smoking women. Negative affective states may represent a greater barrier to smoking cessation among women than men.
Recommended Citation
Wilkinson, A. V., Vatcheva, K. P., Pérez, A., Reininger, B. M., McCormick, J. B., & Fisher-Hoch, S. P. (2014). Anxiety, depression and smoking status among adults of Mexican heritage on the Texas-Mexico Border. Hispanic journal of behavioral sciences, 36(3), 316–328. https://doi.org/10.1177/0739986314540455
Creative Commons License


This work is licensed under a Creative Commons Attribution-NonCommercial-No Derivative Works 4.0 International License.
Publication Title
Hispanic Journal of Behavioral Sciences
DOI
10.1177/0739986314540455