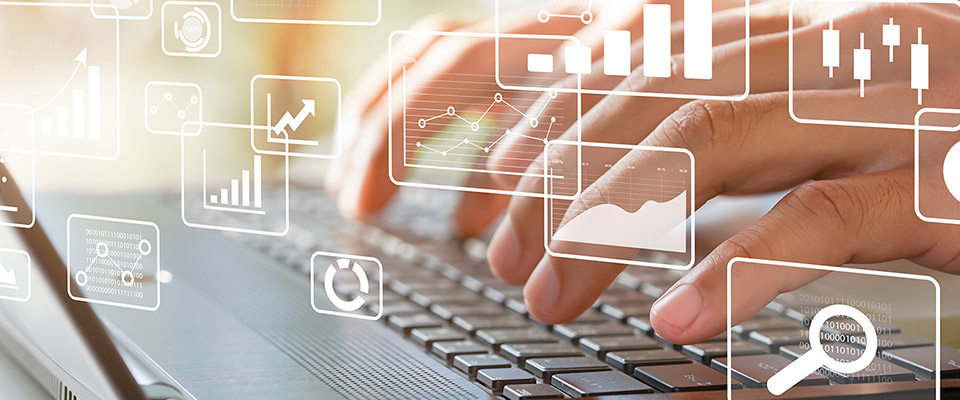 Publication Date
8-13-2018
Abstract
Solutions of a mathematical model for gas solubility in a liquid are attained employing an algorithm based on the generalized Galerkin B-poly basis technique. The algorithm determines a solution of a fractional differential equation in terms of continuous finite number of generalized fractional-order Bhatti polynomial (B-poly) in a closed interval. The procedure uses Galerkin method to calculate the unknown expansion coefficients for constructing a solution to the fractional-order differential equation. Caputo?s fractional derivative is employed to evaluate the derivatives of the fractional B-polys and each term in the differential equation is converted into a matrix problem which is then inverted to construct the solution. The accuracy and efficiency of the B-poly algorithm rely on the size of the basis set as well as the degree of the B-polys used. The fractional-order B-Poly technique has been applied to the mathematical model for a gas diffusion in a liquid with gas volume functions f(t) = 1 − t1/2 and f(t) = 1 − t3/2. The solutions of the model were obtained which converged with a small number of B-polys basis set. In case of the power series solution, the solution did not converge due to alternating terms present in the solution. We used a Pade approximant on the power series solutions to extract the useful information which showed the solutions are convergent and those solutions were compared with the solutions obtained from the B-poly approach. Excellent agreement was found between the solutions. A Pade approximant was not used on the B-poly solutions because those were convergent with a smaller number of B-polys.
Recommended Citation
Muhammad Bhatti et al 2018 J. Phys. Commun. 2 085013. https://doi.org/10.1088/2399-6528/aad2fc
Creative Commons License


This work is licensed under a Creative Commons Attribution 3.0 License.
Publication Title
Journal of Physics Communications
DOI
10.1088/2399-6528/aad2fc