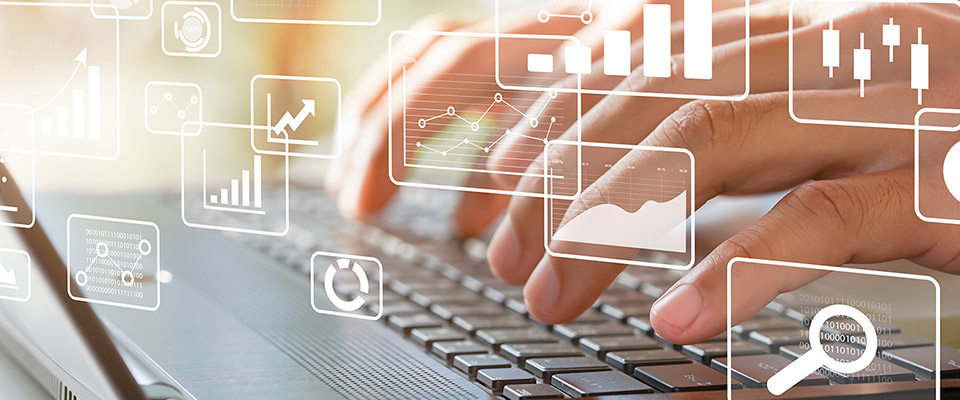 Title
Navigating Mathematics Teacher Preparation During A Time of Crisis
Abstract
In this paper we highlight the experience of a mathematics teacher educator (MTE) and their preservice teachers (PTs) in a middle school mathematics methods course during the 2020 shift to online instruction due to the COVID-19 pandemic. We believe it is valuable to report how the MTE reflected on their instructional decision-making in response to this massive transition to remote instruction. We also report that PTs needed support and guidance to employ new teaching practices they had learned in the methods course instead of reverting to familiar teaching methods.
Recommended Citation
Zareen G. Rahman, Rani Satyam & Younggon Bae, "Navigating Mathematics Teacher Preparation During A Time of Crisis," Journal of Humanistic Mathematics, Volume 12 Issue 2 (July 2022), pages 346-356. . Available at: https://scholarship.claremont.edu/jhm/vol12/iss2/17
Creative Commons License


This work is licensed under a Creative Commons Attribution 4.0 International License.
Publication Title
Journal of Humanistic Mathematics