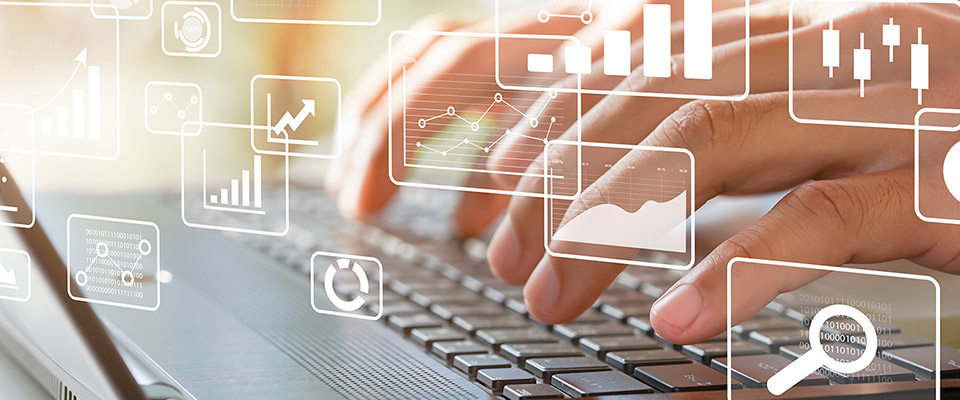 Title
Weierstrass Interpolation of Hecke Eisenstein Series
Abstract
The Eisenstein series for the full modular group satisfy a well known recursion. We present a recursive formulation for Hecke Eisenstein series of odd level in terms of the Weierstrass zeta-function using only elementary facts about Gauss sums and L-functions. The Eisenstein series associated with primitive Dirichlet characters χ are expressed as linear combinations of Weierstrass zeta-values at division points.
Recommended Citation
Huber, Timothy, and Matthew Levine. 2017. "Weierstrass Interpolation of Hecke Eisenstein Series." The Mathematical Student 86 (1–2): 133–38.
Publication Title
The Mathematical Student