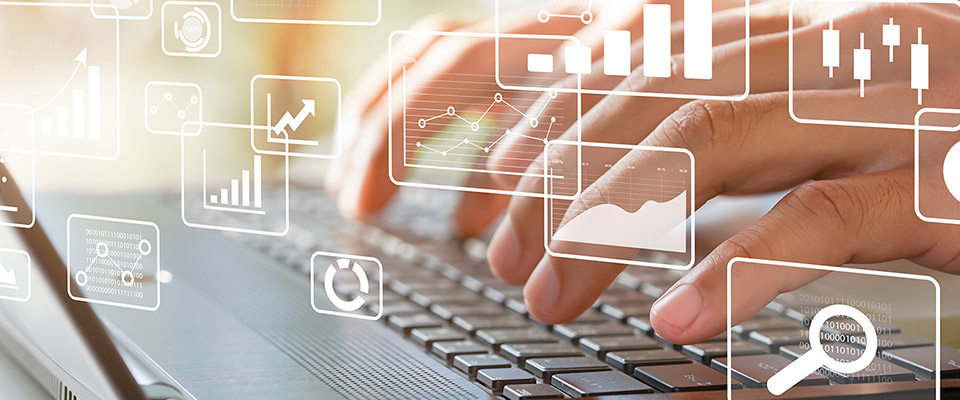 Abstract
Balanced sets appeared in the 1960s in cooperative game theory as a part of nonempty core conditions. In this paper we present a classification of balanced families containing only 2–element subsets. We also discuss generalizations of the classical Sperner and Tucker lemmas using balanced sets.
Recommended Citation
Bludov, Mikhail V., and Oleg R. Musin. "Balanced 2-subsets." arXiv preprint arXiv:2302.13453 (2023).