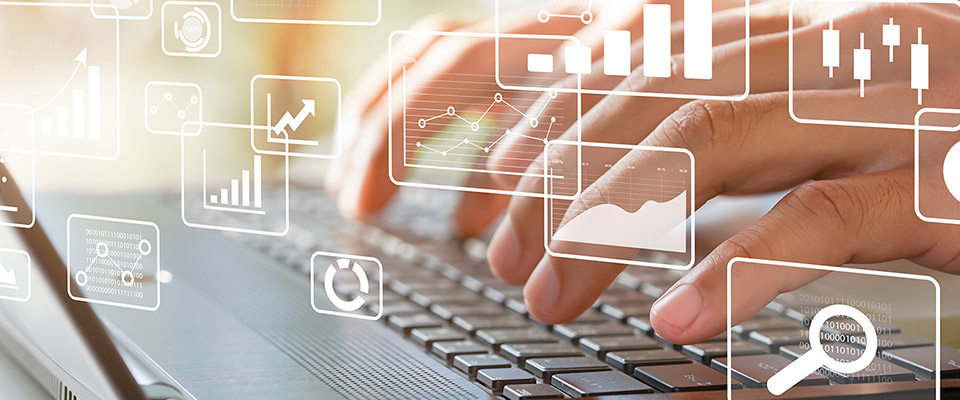 Publication Date
6-5-2023
Abstract
We are amid a rapid demographic shift, with Emergent Bilinguals (EBs) being the fastest growing K-12 student population. This has created an ambitious goal for teacher education programs as they must prepare mathematics pre-service teachers (PSTs) to assess the needs of EBs. As a response, this study conducted a qualitative analysis of 16 PSTs to propose a contextualized version of the Mathematical Knowledge for Teaching (MKT) framework as an emerging knowledge base of teaching that can be used to further guide the planning and enactment of teacher education programs in the mathematics education of EBs, specifically.
Recommended Citation
Fernández LM and Ortiz Galarza M (2023) Contextualizing the Mathematical Knowledge for Teaching Framework for teachers of Emergent Bilinguals. Front. Educ. 8:1146797. doi: 10.3389/feduc.2023.1146797
Creative Commons License


This work is licensed under a Creative Commons Attribution 4.0 International License.
Publication Title
Frontiers in Education
DOI
https://doi.org/10.3389/feduc.2023.1146797