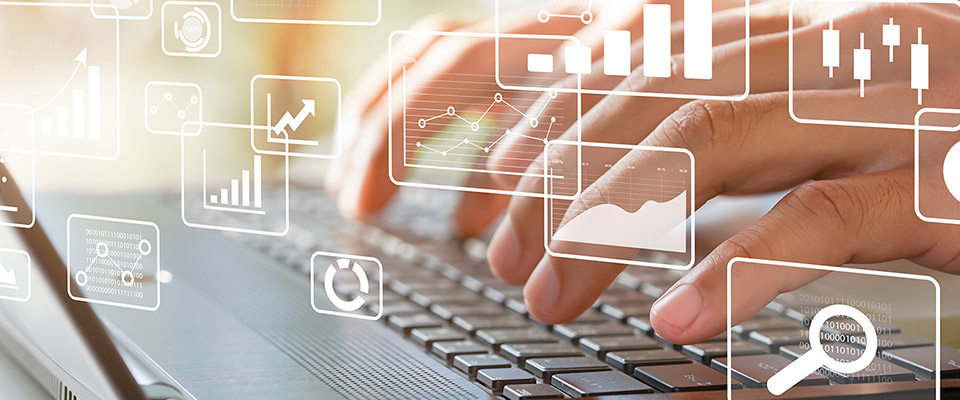 Publication Date
7-31-2023
Abstract
This publication explores the significance of Keyhole Markup Language (KML) in telecommunications, particularly in the context of 5G mmWave RF design and planning. With the advent of 5G mmWave technology, the demand for seamless and efficient network deployments has never been greater. The deployment of small cells and repeaters for 5G mmWave necessitates utmost precision in location accuracy and rapid information exchange during site surveys and evaluations. The challenges of mmWave frequencies, including their limited range and susceptibility to attenuation, intensify the complexity and criticality of this process. Network operators must ensure that the chosen location is devoid of obstacles to enable optimal signal propagation and service provision. Identifying an ideal location to deploy mmWave small cells and repeaters is imperative to achieve seamless and reliable service coverage, making efficient spatial data handling all the more vital in 5G mmWave RF design.KML is a standard format for expressing geographic data, providing an intuitive representation of location-based information. This paper introduces an application that harnesses KML's capabilities to simplify the conversion of KML files into user-friendly HTML tables. The app streamlines the process of extracting placemark coordinates from Google Earth, enabling quick and efficient organization into tables for easy integration into other platforms. This tool proves highly valuable for professionals frequently using Google Earth, as it enhances documentation efficiency, supports the reduction of deployment time, and boosts overall work performance. By leveraging KML placemarks, professionals gain valuable insights, enabling them to make informed decisions and help them quickly identify and overcome challenges in network deployment. With this tool, researchers and engineers can successfully navigate the complexities of 5G mmWave deployments by simplifying spatial data handling and promoting effective collaboration and site survey feedback utilization.
Recommended Citation
Fernandez, Gustavo A. "Empowering 5G mmWave: Leveraging KML Placemarks for Enhanced RF Design and Deployment Efficiency." (2023). https://doi.org/10.21203/rs.3.rs-3200919/v1
Creative Commons License


This work is licensed under a Creative Commons Attribution 4.0 International License.
DOI
10.21203/rs.3.rs-3200919/v1