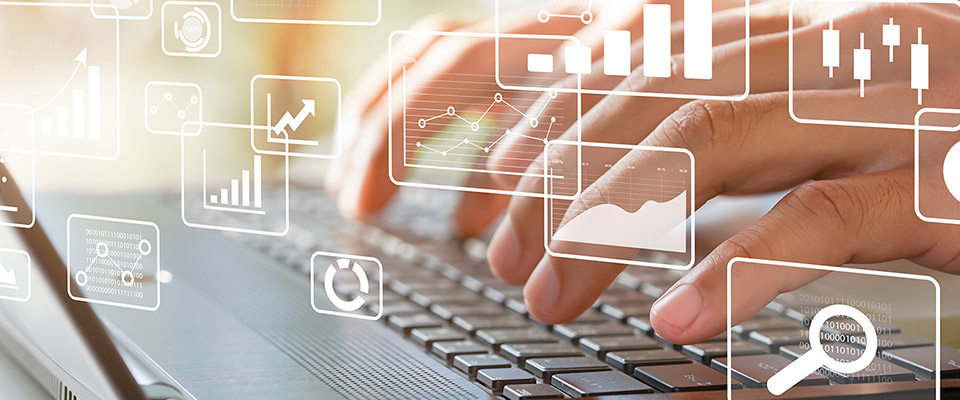 Abstract
This paper studies instabilities in the flow of melt within a horizontal dendrite layer with deformed upper boundary and in the presence or absence of rotation during the solidification of a binary alloy. In the presence of rotation, it is assumed that the layer is rotating about a vertical axis at a constant angular velocity. Linear and weakly nonlinear stability analyses provide results about various flow features such as the critical mode of convection, neutral stability curve, preferred flow pattern and the solid fraction distribution within the dendrite layer. The preferred shape of the deformed upper boundary of the layer, which is found to be caused by the temperature variations of the secondary flow, is detected to be the same as that for the stable and preferred horizontal flow pattern within the dendrite layer.
Recommended Citation
Riahi, Daniel. 2007. "On Mathematical Modeling, Nonlinear Properties and Stability of Secondary Flow in a Dendrite Layer." Applications and Applied Mathematics: An International Journal 2 (2): 122–35.
Publication Title
Applications and Applied Mathematics: An International Journal