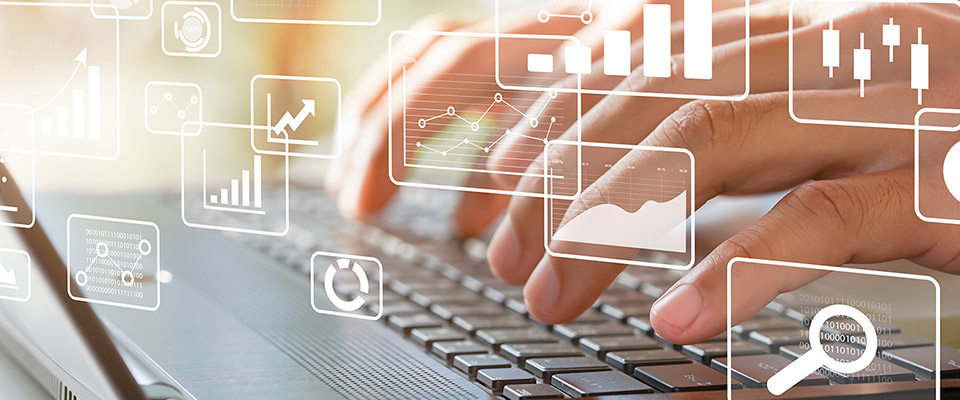 Abstract
All possible combinatorial embeddings into primitive cubic networks of arbitrary tilings of 3D space by pairwise congruent and parallel regular hexagonal prisms are discussed and classified.
Recommended Citation
Bouniaev, Mikhail M., Nikolay P. Dolbilin, and Mikhail I. Shtogrin. 2020. "Tilings by Hexagonal Prisms and Embeddings into Primitive Cubic Networks." Acta Crystallographica Section A 76 (5): 627–629. https://doi.org/10.1107/S2053273320010074.
Publication Title
Acta Crystallographica Section A
DOI
10.1107/S2053273320010074