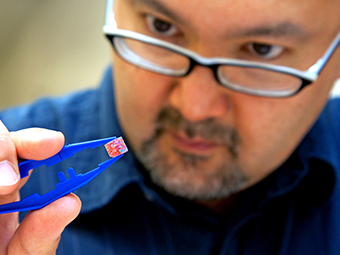 Document Type
Conference Proceeding
Abstract
In this poster we present a plan to follow-up optically early triggers from the Advanced LIGO gravitational wave detectors, which will start operating in scientific mode in the northern summer of 2015.
Recommended Citation
Benacquista, M., et al. "A Program for Optical Observations of Advanced LIGO Early Triggers in the Southern Hemisphere." European Astronomical Society Publications Series, vol. 68, EDP Sciences, ed 2014, pp. 357–58. Cambridge University Press, doi:10.1051/eas/1567065.
Publication Title
EAS Publications Series