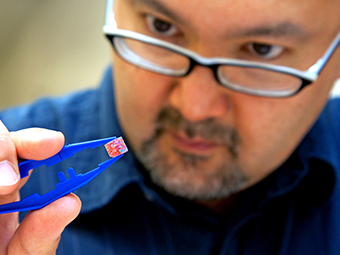 Abstract
The increasing resistance of bacteria to antibiotic agents is a main global public health problem. The use of nanoparticles is one of the promising ways to overcome microbial resistance to antimicrobial agents. Metal nanoparticles are increasingly used to target bacterial strains. Advances in nanotechnology, in particular the ability to synthesize nanoparticles of specific size and shape, are likely to lead to the development of new antibacterial agents. The antibacterial activities of nanoparticles are largely influenced by their sizes and large surface area/mass ratio. The antibacterial mechanisms of nanoparticles are poorly understood, but the currently accepted mechanisms include oxidative stress induction, metal ion release, and non-oxidative mechanisms. In this review, we have focused on the antibacterial activity of nanoparticles and their main mechanisms of action against bacteria. We also discuss the recent therapeutic strategies to control bacterial virulence and biofilm formation by targeting quorum sensing in bacteria without impeding bacterial growth. On the other hand, we reviewed five widely used databases of nanoparticles, aiming to provide the nanoscience community with valuable information about the specific content and function of these databases.
Recommended Citation
Sadoq, B.-E., Britel, M., Bouajaj, A., Maalej, R., Touhami, A., Abid, M., Douiri, H., Touhami, F., & Maurady, A. (2023). A Review on Antibacterial Activity of Nanoparticles. Biointerface Research in Applied Chemistry, 13(5). https://doi.org/10.33263/BRIAC135.405
Creative Commons License


This work is licensed under a Creative Commons Attribution 4.0 International License.
Publication Title
Biointerface Research in Applied Chemistry