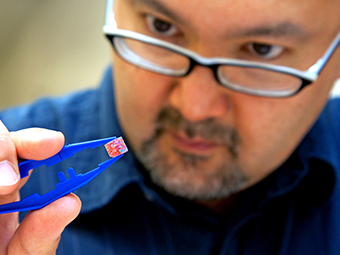 Publication Date
10-31-2022
Abstract
Recent news reports claim that China is overtaking the United States and all other countries in scientific productivity and scientific impact. A straightforward analysis of high-impact papers in astronomy reveals that this is not true in our field. In fact, the United States continues to host, by a large margin, the authors that lead high-impact papers. Moreover, this analysis shows that 90% of all high-impact papers in astronomy are led by authors based in North America and Europe. That is, only about 10% of countries in the world host astronomers that publish "astronomy's greatest hits".
Recommended Citation
Madrid, J. P. (2022). Which countries are leading high-impact science in astronomy? Bulletin of the AAS, 54(1). https://doi.org/10.3847/25c2cfeb.82094b99
Creative Commons License


This work is licensed under a Creative Commons Attribution 4.0 International License.
Publication Title
Bulletin of the AAS
DOI
https://doi.org/10.3847/25c2cfeb.82094b99