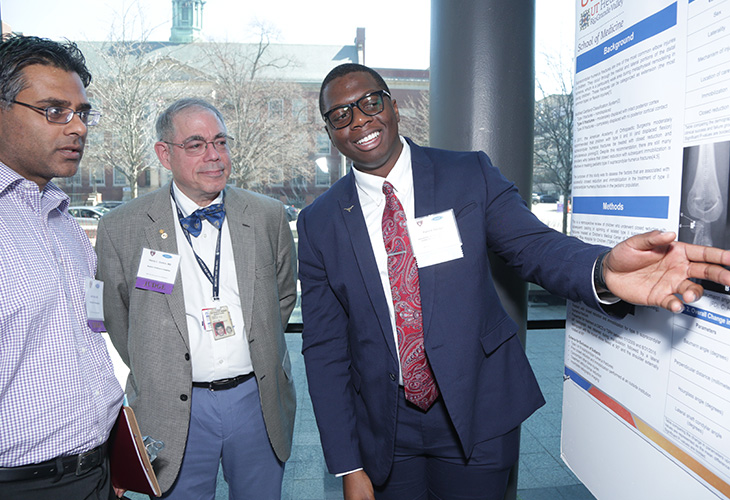 Abstract
Introduction
Electronic nicotine delivery systems (ENDS) use with nicotine or THC among adolescents and young adults is increasing. The goal of our research was to examine relationships between symptoms of anxiety or depression and ENDS use, whether with nicotine or THC, among young people in four major metropolitan areas of Texas.
Methods
The sample was 57.6% female and 37.6% Hispanic. Data were derived from Wave 9 (Spring, 2019) and Wave 10 (Fall, 2019) of the Texas Adolescent Tobacco and Marketing Surveillance system. Logistic regression analyses examined associations between symptoms of depression, anxiety, or comorbid depression and anxiety in the Spring, 2019 and use of nicotine or THC in ENDS in Fall, 2019, controlling for sociodemographic characteristics and use of ENDS in Fall, 2019.
Results
Past 30-day ENDS use in Wave 10 was 11.6% with nicotine and 12.4% with THC. Symptoms of anxiety were present in 4.9% of young people, depression in 7.9%, and comorbid depression and anxiety in 15.2%. In stratified analyses, symptoms of anxiety alone at Wave 9 were related to increased odds of past 30-day use of ENDS with nicotine among individuals one-year post-high school at Wave 10 (PPPPPP<0.01).
Discussion
Results suggest symptoms of comorbid depression and anxiety may be particularly important in future use of ENDS with THC.
Recommended Citation
Smith, Jacob; Clendennen, Stephanie; Wilkinson, Anna V.; and Harrell, Melissa B., "Symptoms of Depression and Anxiety are Associated with Substances Used in Electronic Nicotine Delivery Systems (ENDS): A Longitudinal Analysis from the Texas Adolescent Tobacco and Marketing Surveillance System (TATAMS)" (2021). MEDI 9331 Scholarly Activities Clinical Years. 35.
https://scholarworks.utrgv.edu/som9331/35
Academic Level
medical student