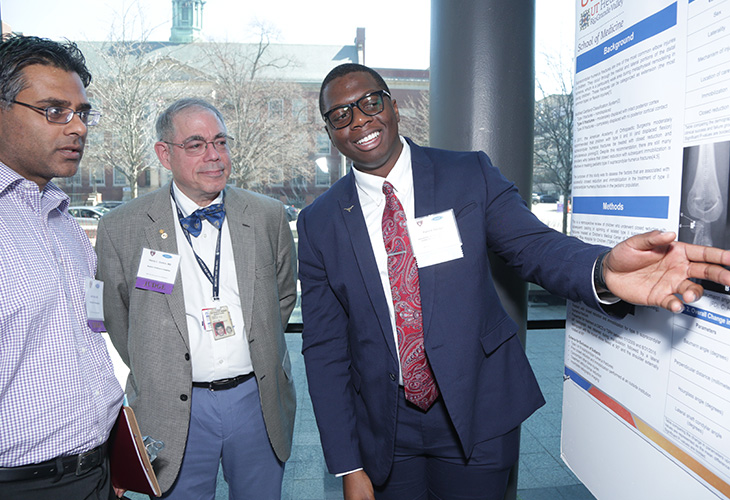 Abstract
Introduction: As of January 26, 2021, there have been 1,988,063 confirmed cases with 34,701 fatalities from COVID-19 in the state of Texas. As the fatalities increased in Rio Grande Valley, there was overwhelming evidence that showed that obesity, an already hypercoagulable state, was a risk factor that contributed to the severity of COVID-19 infection (Sanchis-Gomar, et. Al. 2020). The prevalence of obesity amongst the population in in the RGV presents an opportunity to correlate trends in outcomes with the obese population that are admitted for inpatient management of COVID-19.
Materials and Methods: This retrospective cohort study looks at patient's electronic medical records who were admitted to Valley Baptist Medical Center patients at VBMC from February 28, 2020 to August 3, 2020.
Results: Obese and overweight patients accounted for the majority of hospitalizations and fatalities from COVID-19. There were 12 different anticoagulation doses and 2 antiplatelet therapies used to manage these patients.
Conclusion: Additional studies on anticoagulation therapy on COVID-19 patients are needed, particularly for obese patients.
Recommended Citation
Patel, Dave; Sheikh-Salah, Moktar Ahmed; Garcia, Raul; Udenwagu, Jewel; Campo Maldonado, Jose; and Romero, Christopher, "Mortality Outcomes in Therapeutic versus Prophylactic Anticoagulation in Obese Patients in Predominantly Hispanic Population" (2021). MEDI 9331 Scholarly Activities Clinical Years. 41.
https://scholarworks.utrgv.edu/som9331/41
Academic Level
medical student
Mentor/PI Department
Internal Medicine
Available for download on Monday, February 26, 2024
Included in
COinS