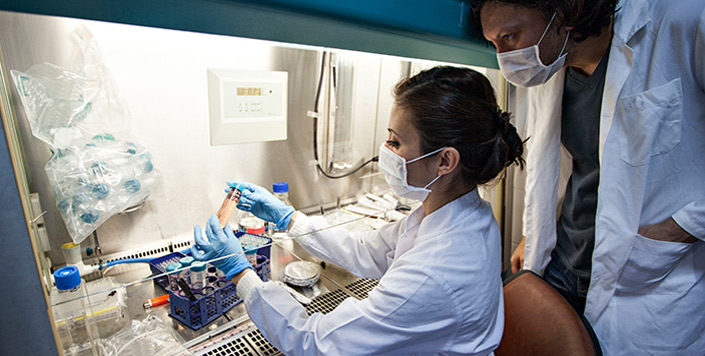 Abstract
Introduction: Mucormycosis is an opportunistic mycosis common in poorly-controlled insulin dependent diabetic patients particularly with ketoacidosis. Fungal osteomyelitis is a life-threatening condition affectation of the nose and paranasal sinuses within the orofacial region.
Presentation of case: We present a 63-year-old diabetic male patient with maxillary mucormycotic osteomyelitis threatening his better seeing eye and review the clinical symptoms, relevant imaging, and management.
Discussion: We highlight a rare pattern of craniofacial fungal bone infection with maxillary and orbital involvement that ultimately spared the optic nerve. This case report offers the clinician a review of important clinical and diagnostic findings that can help direct the need for orbital exenteration.
Conclusion: Maxillary mucormycotic osteomyelitis is an aggressive infection that needs to be addressed promptly to prevent fatal consequences.
Recommended Citation
Adams, J., Sheikh, K. N., & Bender-Heine, A. (2022). Extent of craniofacial fungal osteomyelitis in a ketoacidotic patient may predict optic nerve involvement: A case report. International journal of surgery case reports, 96, 107299. https://doi.org/10.1016/j.ijscr.2022.107299
Creative Commons License


This work is licensed under a Creative Commons Attribution 4.0 International License.
Publication Title
International Journal of Surgery Case Reports
DOI
10.1016/j.ijscr.2022.107299