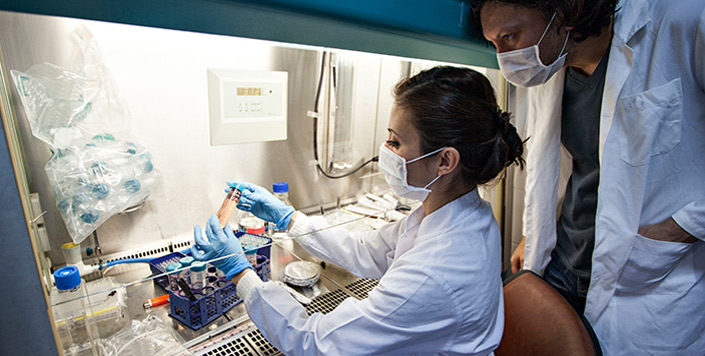 Abstract
Purpose of review
The serotonergic system is implicated in multiple aspects of epilepsy, including seizure susceptibility, sudden unexpected death in epilepsy (SUDEP), and comorbid depression. Despite the complexity of serotonin's effects on various neuronal networks, ongoing research provides considerable insight into the role of serotonin in human epilepsy. This review explores the potential roles of serotonergic therapies to improve clinical outcomes in epilepsy.
Recent findings
In recent decades research has markedly increased our knowledge of the diverse effects of serotonin on brain function. Animal models of epilepsy have identified the influence of serotonin on seizure threshold in specific brain regions, serotoninergic augmentation's protective effects on terminal apnea and mortality in SUDEP, and mechanisms underlying behavioral improvement in some models of comorbid depression. Human clinical studies are largely consistent with animal data, but the translation into definitive treatment decisions has moved less rapidly.
Summary
Evidence for serotonergic therapy is promising for improvement in seizure control and prevention of SUDEP. For some epilepsies, such as Dravet syndrome, basic research on serotonin receptor agonists has translated into a positive clinical trial for fenfluramine. The cumulative results of safety and efficacy studies support the routine use of SSRIs for comorbid depression in epilepsy.
Recommended Citation
Gilliam, F. G., Hecimovic, H., & Gentry, M. S. (2021). Serotonergic therapy in epilepsy. Current opinion in neurology, 34(2), 206–212. https://doi.org/10.1097/WCO.0000000000000901
Publication Title
Current opinion in neurology
DOI
https://doi.org/10.1097/WCO.0000000000000901
ORCID
https://doi.org/10.1097/WCO.0000000000000901
Mentor/PI Department
Neurology