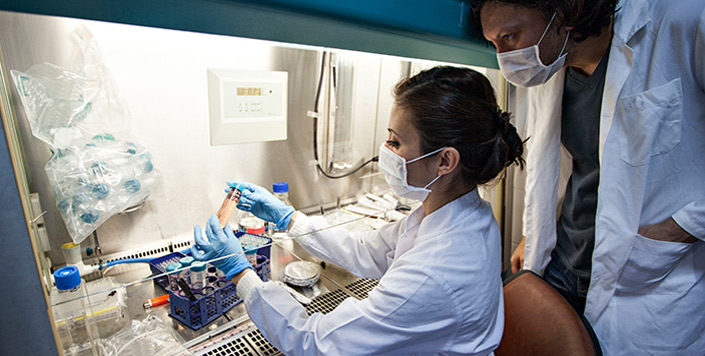 Abstract
Selective estrogen receptor modulator drug molecules of triphenylethylene family have gained considerable attention as anti-cancer agents. Despite recent advances in screening and development of HPV vaccines, cervical cancer remains one of the deadliest malignancies as advanced stage metastatic disease is mostly untreatable, thus warrants newer therapeutic strategies. Ormeloxifene (ORM) is a well-known SERM of triphenylethylene family that has been approved for human use, thus represents an ideal molecule for repurposing. In this study, we for the first time have demonstrated the anti-cancerous properties of ormeloxifene in cervical cancer. Ormeloxifene efficiently attenuated tumorigenic and metastatic properties of cervical cancer cells via arresting cell cycle at G1-S transition, inducing apoptosis, decreasing PI3K and Akt phosphorylation, mitochondrial membrane potential, and modulating G1-S transition related proteins (p21, cyclin E and Cdk2). Moreover, ORM repressed the expression of HPV E6/ E7 oncoproteins and restored the expression of their downstream target tumor suppressor proteins (p53, Rb and PTPN 13). As a result, ormeloxifene induces radio-sensitization in cervical cancer cells and caused potent tumor growth inhibition in orthotopic mouse model. Taken together, ormeloxifene represents an alternative therapeutic modality for cervical cancer which may have rapid clinical translation as it is already proven safe for human use.
Recommended Citation
Chauhan, N., Maher, D.M., Yallapu, M.M. et al. A triphenylethylene nonsteroidal SERM attenuates cervical cancer growth. Sci Rep 9, 10917 (2019). https://doi.org/10.1038/s41598-019-46680-0
Creative Commons License


This work is licensed under a Creative Commons Attribution 4.0 International License.
Publication Title
Scientific Reports
DOI
10.1038/s41598-019-46680-0
Mentor/PI Department
Immunology and Microbiology