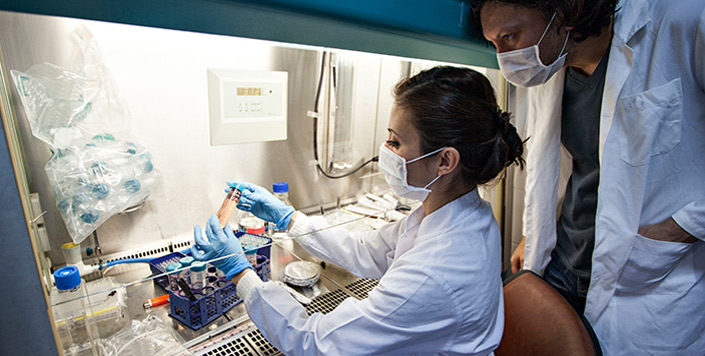 Publication Date
3-30-2023
Abstract
Background
Although the benefits of aspiration thrombectomy for treating acute ischemic stroke caused by proximal large vessel occlusion have been established, fewer data are available for evaluating aspiration thrombectomy of distal occlusion. The objective of this study was to evaluate, by means of prospectively collected data, the safety and efficacy of aspiration thrombectomy in patients with M2 middle cerebral artery (MCA) occlusion.
Methods
This study is a subset analysis of a global prospective multicenter observational registry that included patients who presented with either anterior or posterior large vessel occlusion and were eligible for mechanical thrombectomy using the Penumbra System including the Penumbra 3D Revascularization Device. For this analysis, all patients in the registry with M2 MCA occlusion were included.
Results
Of the 650 patients in the registry, 113 (17.4%) had M2 MCA occlusion. The rate of a modified treatment in cerebral infarction score of 2b to 3 after the procedure was 79.6% (90/113), the rate of a modified Rankin Scale score of 0–2 at 90 days was 72.5% (79/109), and the all-cause mortality rate at 90 days was 8.8% (10/113). Device-related serious adverse events occurred in one patient (0.9%) within 24 h and in two patients (1.8%) overall. Procedure-related serious adverse events occurred in four patients (3.5%) within 24 h and in six patients (5.3%) overall (nine events).
Conclusion
For appropriately selected patients, aspiration thrombectomy for acute ischemic stroke due to M2 MCA occlusion was safe and effective, with high rates of technical success and good functional outcome.
Recommended Citation
Fifi, J. T., Yaeger, K., Matsoukas, S., Hassan, A. E., Yoo, A., Sheth, S., & Zaidat, O. O. (2023). Aspiration thrombectomy of M2 middle cerebral artery occlusion to treat acute ischemic stroke: A core lab-adjudicated subset analysis from the COMPLETE registry and literature review. Frontiers in neurology, 14, 1076754. https://doi.org/10.3389/fneur.2023.1076754
Creative Commons License


This work is licensed under a Creative Commons Attribution 4.0 International License.
Publication Title
Frontiers in neurology
DOI
10.3389/fneur.2023.1076754
Mentor/PI Department
Neurology