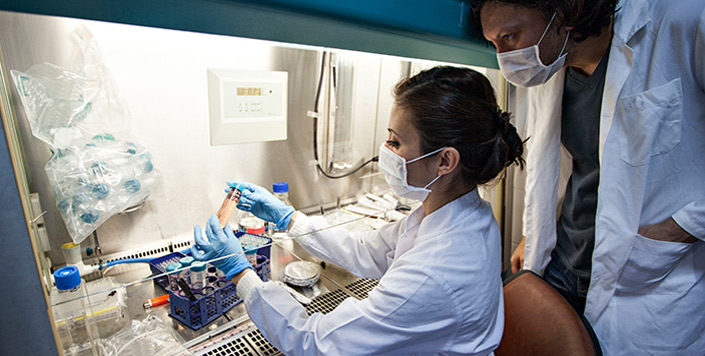 Abstract
Silicone implants have been used for cosmetic enhancement and reconstructive purposes for over 60 years. Despite assiduous efforts to ensure safety, there is continuous evidence that they are not as biologically inert as previously postulated. We present two cases of autoimmune syndrome induced by adjuvants (ASIA) in Hispanic women. The first patient developed biopsy-proven immune-mediated necrotizing myopathy that was successfully treated with the combination of silicone explantation along with immunosuppressive therapy. Findings after implant removal demonstrated rupture and leakage of silicone from gluteal implants. The second patient developed autoimmune hemolytic anemia in the setting of a ruptured silicone breast implant. Similarly, the patient was treated with corticosteroids followed by breast implant removal with complete resolution of symptoms. The successful treatment of these patients was achieved by collaboration between rheumatology and plastic surgery, which emphasizes the need for a multidisciplinary approach in the diagnosis and management of patients with ASIA.
Recommended Citation
Loftis, C. E., Nunez, A. C., De La Garza, M., & Dulgheru, E. (2022). Two Cases of Autoimmune Syndrome Induced by Adjuvants (ASIA): A Multifaceted Condition Calling for a Multidisciplinary Approach. Cureus, 14(10), e30397. https://doi.org/10.7759/cureus.30397
Creative Commons License


This work is licensed under a Creative Commons Attribution 4.0 International License.
DOI
https://doi.org/10.7759/cureus.30397
Mentor/PI Department
Internal Medicine