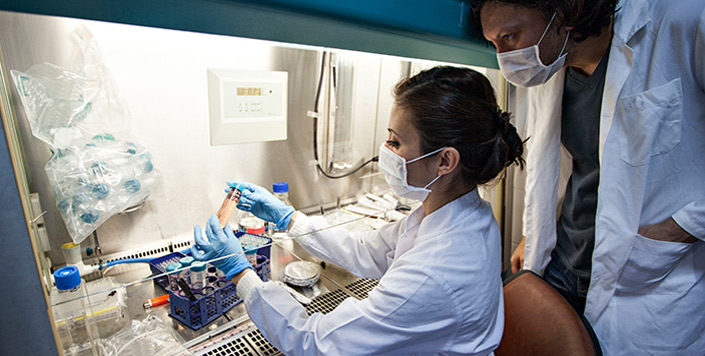 Publication Date
6-22-2023
Abstract
Purpose: The Rio Grande Valley in South Texas comprises 5% percent of Texas's population yet 17%of Texas's COVID-19 deaths. We aimed to address underlying mistrust and systemic racism in our Hispanic community that contributes to health inequities by developing a cultural competence guide for public health messaging.
Methods: We employed a mixed method design (e.g., focus groups, surveys, interviews) to develop and implement a cultural competence guide in an iterative community-informed process. We created a general cultural competence guide, one for the Hispanic community and one for the hard-of-hearing community.
Results: Our cultural competence guides provide an interpretation as to whether the message is culturally competent or requires revisions. The guides have the following five categories: content and clarity, emotions and values, audience and inclusivity, call to action, and gestalt.
Conclusions: The Hispanic community needs more culturally competent public health messaging to address a key root cause of health inequities surrounding COVID-19. Our novel, concise guides can help organizations and individuals seeking to create culturally sensitive and, therefore, more effective public health messaging for Hispanic or deaf and hard-of-hearing communities.
Recommended Citation
Huff, M., Jhaveri, S. V., Khan, A., Pedraza, L., Pesantez Borja, M., Santos Cantu, D., & Chang, C. (2023). Cultural Competence Guides for COVID-19 Messaging in Hispanic Communities. Cureus, 15(6), e40820. https://doi.org/10.7759/cureus.40820
Creative Commons License


This work is licensed under a Creative Commons Attribution 4.0 International License.
Mentor/PI Department
Family Medicine