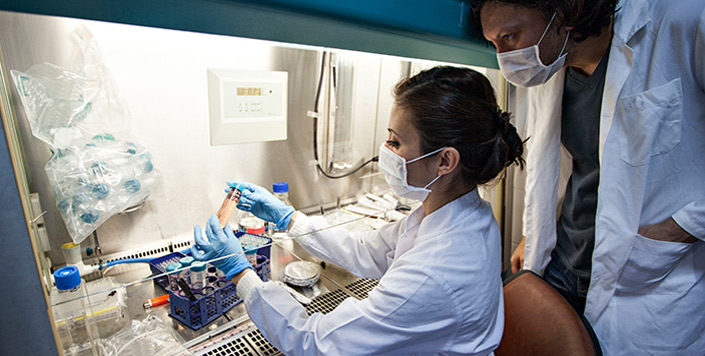 Publication Date
8-2-2023
Abstract
Background
After the first infection in December 2019, the mutating strains of SARS-CoV2 have already affected a lot of healthy people around the world. But situations have not been as devastating as before the first pandemic of the omicron strains of SARS-CoV2. As of January 2023, five more Omicron offshoots, BA.4, BA.5, B.Q.1, B.Q.1.1 and XBB are now proliferating worldwide. Perhaps there are more variants already dormant that require only minor changes to resurrect. So, this study was conducted with a view to halting the infection afterwards. The spike protein found on the virus outer membrane is essential for viral attachment to host cells, thus making it an attractive target for vaccine, drug, or any other therapeutic development. Small interfering RNAs (siRNAs) are now being used as a potential treatment for various genetic conditions or as antiviral or antibacterial therapeutics. Thus, in this study, we looked at spike protein to see if any potential siRNAs could be discovered from it.
Results
In this study, by approaching several computational assays (e.g., GC content, free energy of binding, free energy of folding, RNA–RNA binding, heat capacity, concentration plot, validation, and finally molecular docking analysis), we concluded that two siRNAs could be effective to silence the spike protein of the omicron variant. So, these siRNAs could be a potential target for therapeutic development against the SARS-CoV2 virus by silencing the spike protein of this virus.
Conclusion
We believe our research lays the groundwork for the development of effective therapies at the genome level and might be used to develop chemically produced siRNA molecules as an antiviral drug against SARS-CoV2 virus infection.
Recommended Citation
Islam, R., Shahriar, A., Fatema, N. et al. In silico prediction of siRNA to silence the SARS-CoV-2 omicron variant targeting BA.4, BA.5, BQ.1, BQ1.1. and XBB: an alternative to traditional therapeutics. Futur J Pharm Sci 9, 63 (2023). https://doi.org/10.1186/s43094-023-00510-3
Creative Commons License


This work is licensed under a Creative Commons Attribution 4.0 International License.
Publication Title
Future Journal of Pharmaceutical Sciences
DOI
10.1186/s43094-023-00510-3