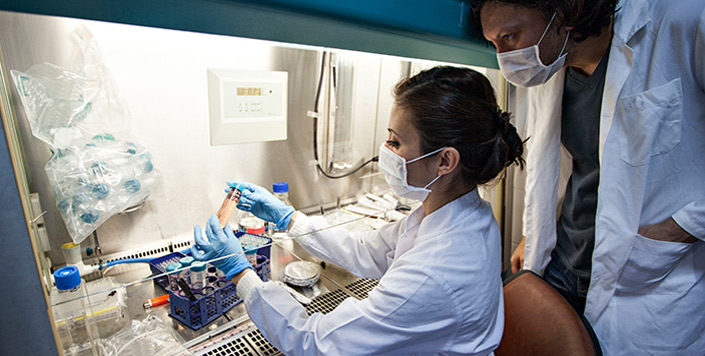 Publication Date
6-11-2023
Abstract
Primary pancreatic lymphoma (PPL) is an extremely rare type of non-Hodgkin's lymphoma (NHL). It accounts for 0.1% of all lymphomas and less than 1% of pancreatic tumors. Within this subtype, T-cell lymphomas only account for up to 6.7% of pancreatic lymphomas. In this study, we present the case of a 78- year-old Hispanic man who presented with obstructive jaundice associated with a mass within the head of the pancreas; pathologic analysis of the tumor revealed a mature T-cell lymphoma, not otherwise specified (NOS).
Recommended Citation
Garza-Morales, R., Ganguly, A., Hernandez, D., & Cantazaro, B. (2023). Primary Pancreatic Mature T-Cell Lymphoma as a Cause of Obstructive Jaundice: A Case Report and Review of the Literature. Cureus, 15(6), e40272. https://doi.org/10.7759/cureus.40272
Creative Commons License


This work is licensed under a Creative Commons Attribution 4.0 International License.
DOI
https://doi.org/10.7759/cureus.40272
Mentor/PI Department
Internal Medicine