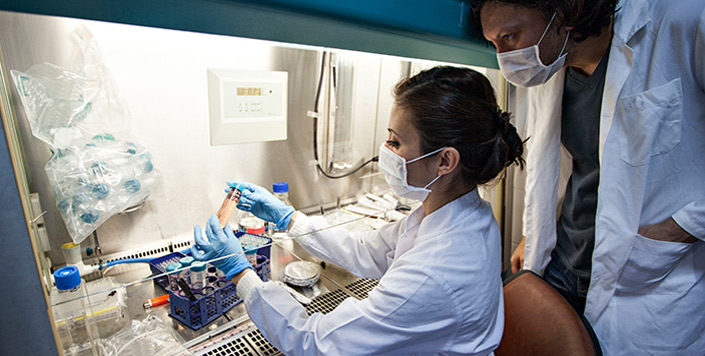 Publication Date
6-12-2023
Abstract
Increasingly popular for use in breast reconstruction, acellular dermal matrix (ADM) can provide support and protection to implants. However, use of ADM may be associated with infection and complications, including red breast syndrome (RBS). RBS is an inflammatory event that typically presents with cutaneous erythema over the domain where the ADM is surgically implanted. As ADM use increases, presumably, more cases of RBS will occur. Thus, techniques and tools to mitigate or manage RBS are needed to improve patient outcomes. Here, we describe a case where RBS was diagnosed and interestingly resolved after exchange for a different brand of dermal matrix. This surgical resolution maintained excellent reconstructive results with no recurrent erythema over a follow-up period of 7 months. Although we cannot rule out RBS due to other variables, RBS due to patient hypersensitivity to certain ADMs has been documented in the literature. In this instance, our results suggest that revision with an alternate ADM brand may serve as a potential solution.
Recommended Citation
Podsednik Gardner, A., Nunez, A., & De la Garza, M. (2023). Red Breast Syndrome and Acellular Dermal Matrix. Plastic and reconstructive surgery. Global open, 11(6), e5062. https://doi.org/10.1097/GOX.0000000000005062
Creative Commons License


This work is licensed under a Creative Commons Attribution-NonCommercial-No Derivative Works 4.0 International License.
Publication Title
Plast Reconstr Surg Glob Open.
DOI
https://doi.org/10.1097/GOX.0000000000005062
Mentor/PI Department
Surgery