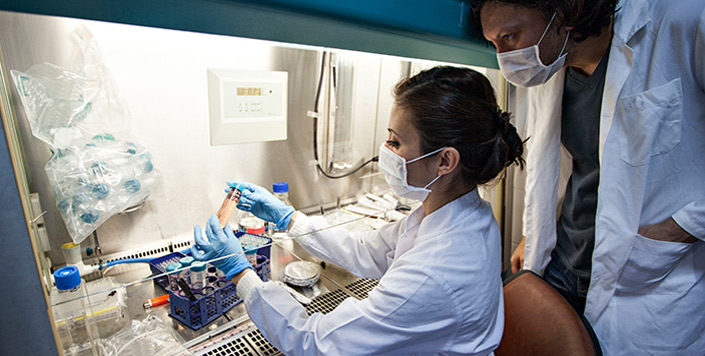 Abstract
Mucormycosis is an opportunistic mycosis common in poorly-controlled insulin dependent diabetic patients particularly with ketoacidosis. It often begins as a nasal and paranasal sinus infection with inhalation of spores into the paranasal sinuses of a susceptible host. In this case report we review the clinical symptoms, relevant imaging, and management of a diabetic patient with mucormycosis threatening his better seeing eye. This case report offers the clinician a review of important clinical and diagnostic findings that can help direct the need for orbital exenteration. In addition, various reconstruction options are considered to help guide informed management.
Recommended Citation
Adams, J., & Bender-Heine, A. (2022). Management of Oral Cavity Mucormycosis in a Ketoacidotic Patient with Targeted Debridement and a Palate Obturator. Journal of Otolaryngology and Rhinology, 8(1), 118. https://doi.org/10.23937/2572-4193.1510118
Creative Commons License


This work is licensed under a Creative Commons Attribution 4.0 International License.
Publication Title
Journal of Otolaryngology and Rhinology
DOI
10.23937/2572-4193.1510118
Mentor/PI Department
Surgery