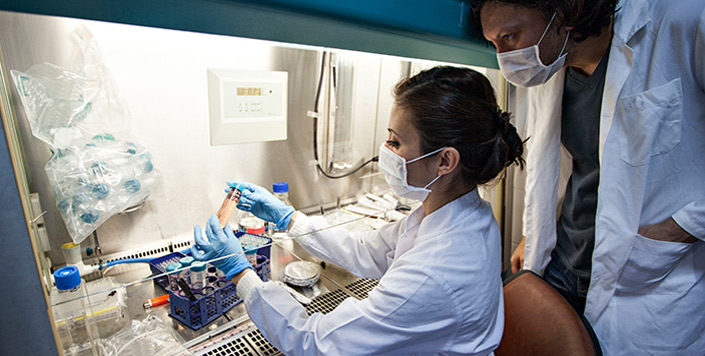 Abstract
The ENIGMA group on Generalized Anxiety Disorder (ENIGMA-Anxiety/GAD) is part of a broader effort to investigate anxiety disorders using imaging and genetic data across multiple sites worldwide. The group is actively conducting a mega-analysis of a large number of brain structural scans. In this process, the group was confronted with many methodological challenges related to study planning and implementation, between-country transfer of subject-level data, quality control of a considerable amount of imaging data, and choices related to statistical methods and efficient use of resources. This report summarizes the background information and rationale for the various methodological decisions, as well as the approach taken to implement them. The goal is to document the approach and help guide other research groups working with large brain imaging data sets as they develop their own analytic pipelines for mega-analyses.
Recommended Citation
Zugman, A., Harrewijn, A., Cardinale, E. M., Zwiebel, H., Freitag, G. F., Werwath, K. E., ... & Winkler, A. M. (2022). Mega‐analysis methods in ENIGMA: The experience of the generalized anxiety disorder working group. Human Brain Mapping, 43(1), 255-277. https://doi.org/10.1002/hbm.25096
Creative Commons License


This work is licensed under a Creative Commons Attribution 4.0 International License.
Publication Title
Human Brain Mapping
Mentor/PI Department
Office of Human Genetics