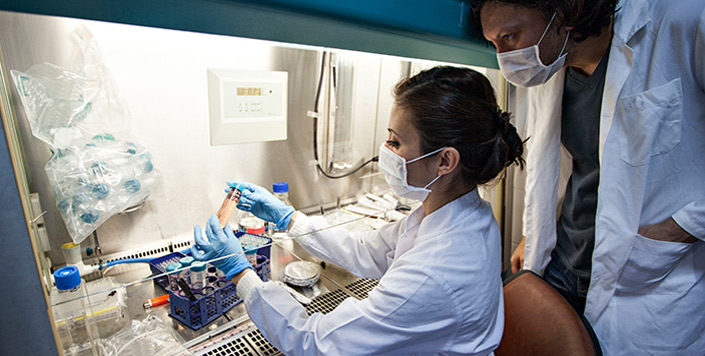 Publication Date
8-1-2005
Abstract
Objective: To assess mortality trends due to ischemic heart diseases, per sex, and acute myocardial infarction, per sex and age range, from 1980 to 1998, in the city of Curitiba.
Methods: Data of death due to ischemic heart disease and acute myocardial infarction from Sistema de Informação sobre Mortalidade do Ministério da Saúde (Information System on Mortality of Ministry of Health), per sex, age range and domicile location in Curitiba were used. Population data were obtained from Fundação Instituto Brasileiro de Geografia e Estatística (Brazilian Institute of Geography and Statistics Foundation). Mortality rates were adjusted per age through direct method, by using the population of Curitiba, in 1980, as reference. The analysis of trend was calculated through simple linear regression, with a significance level of 5%.
Results: Mortality rates due to ischemic heart diseases showed a decrease trend among both sexes. In age ranges of acute myocardial infarction, male sex showed a decrease until 79 years of age, among female sex individuals, the decrease was until 59 years of age. They were shown stable after those periods. Among the remaining ischemic diseases, female sex individuals showed a greater decrease than male sex ones.
Conclusion: The study demonstrates a trend of reduction of mortality due to ischemic heart diseases, in both sexes, in the city of Curitiba, from 1980 to 1998. In acute myocardial infarction, such reduction has been happening in a more pronounced way among men, achieving stability, from 60 years of age, among women. The reasons for differentiated reduction trend between sexes are not clear, remaining as na important matter for new investigations.
Recommended Citation
Daniel, E., Germiniani, H., Nazareno, E. R. D., Braga, S. V., Winkler, A. M., & Cunha, C. L. (2005). Mortality trend due to ischemic heart diseases in the city of Curitiba-Brazil, from 1980 to 1998. Arquivos brasileiros de cardiologia, 85, 100-104. https://doi.org/10.1590/S0066-782X2005001500005
Creative Commons License


This work is licensed under a Creative Commons Attribution-NonCommercial 4.0 International License
Publication Title
Arquivos brasileiros de cardiologia
DOI
10.1590/s0066-782x2005001500005
Mentor/PI Department
Office of Human Genetics