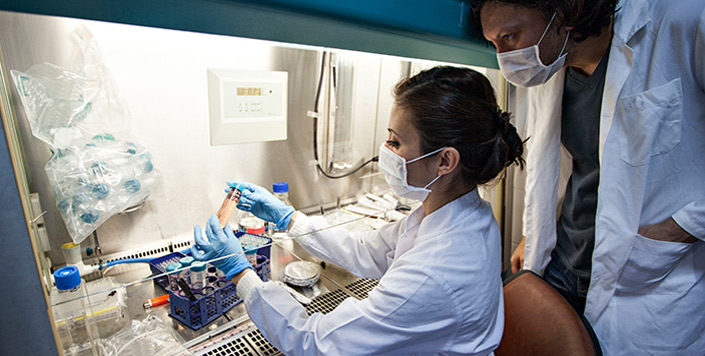 Publication Date
5-12-2020
Abstract
The severe acute respiratory syndrome coronavirus 2 pandemic of 2019 to 2020 has resulted in multiple hospitalizations, deaths, and economic hardships worldwide. Although respiratory involvement in patients with coronavirus disease 2019 (COVID-19) is well known, the potential cardiovascular and cerebrovascular manifestations are less understood. We performed a PubMed and Google Scholar search and reviewed relevant literature on COVID-19 and cardiovascular system involvement. Severe acute respiratory syndrome coronavirus 2 possesses high affinity for angiotensin-converting enzyme 2 receptor, which is highly concentrated in the lungs and cardiovascular tissue, thereby provoking concern for cardiovascular involvement in COVID-19 cases. Preexisting cardiovascular and cerebrovascular disease has been shown in previous reports to be a risk factor for severe infection. On the basis of our review of published studies, COVID-19 patients may be more likely to experience acute cardiac injury, arrhythmia, coagulation defects, and acute stroke and are likely to have poorer outcomes as a result. As the COVID-19 pandemic continues, more data about potential cardiovascular and cerebrovascular manifestations of the disease are required.
Recommended Citation
Larson, A. S., Savastano, L., Kadirvel, R., Kallmes, D. F., Hassan, A. E., & Brinjikji, W. (2020). Coronavirus Disease 2019 and the Cerebrovascular-Cardiovascular Systems: What Do We Know So Far? Journal of the American Heart Association, 9(13), e016793. https://doi.org/10.1161/JAHA.120.016793
Creative Commons License


This work is licensed under a Creative Commons Attribution-NonCommercial-No Derivative Works 4.0 International License.
Publication Title
Journal of the American Heart Association
DOI
10.1161/JAHA.120.016793
Mentor/PI Department
Neurology