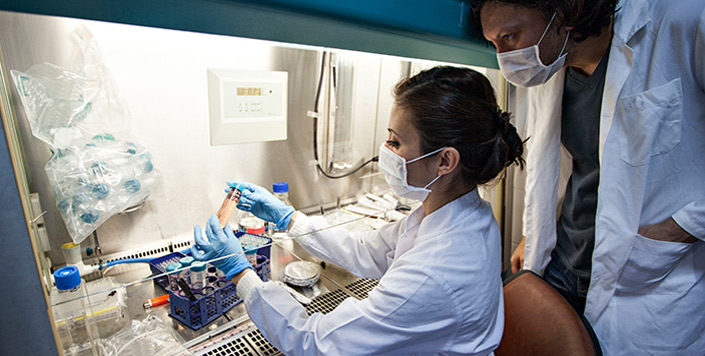 Abstract
Considering the rising global health challenges and public expectations in terms of safety and cost effectiveness, it is necessary to promote effective, safer and cheaper alternative treatment options, particularly to benefit low- and middle-income countries (LMICs). Therapeutic regimens implying natural sources i.e., plants and their secondary metabolites have been trusted by a large proportion of sufferers and extensively searched for their pharmacological actions. Berberis aristata, commonly known as Zarishk, Daruharidra and Indian barberry, is being used in traditional medicine systems across the globe, particularly Asian countries i.e., India and China, and has also gained much attention in the current era of modern medicine. The protective effects of B. aristata against a number of diseases are attributed to its bioactive metabolites, mostly alkaloids, including berberine, berbamine, aromoline, jatrorrhizine, oxyberberine, palmatine, tetrahydropalmatine, and lupeol. However, a comprehensive report describing the ethnopharmacological relevance, important secondary metabolites, cytotoxicity, and recent advances in its therapeutic efficacy against various ailments is either outdated or still lacking. Therefore, the current review summarizes the recent updates regarding the implications of B. aristata and its potential bioactive secondary metabolites in targeting various acute and chronic diseases including diabetes, cardiovascular complications, cancer, hepatic dysfunction, infectious diseases, oxidative stress, inflammation, neurodegeneration, and ageing-associated symptoms with special emphasis on the biochemical and molecular mechanisms/pathways.
Recommended Citation
Jahan, F., Alvi, S. S., & Islam, M. H. (2022). Berberis aristata and its secondary metabolites: Insights into nutraceutical and therapeutical applications. Pharmacological Research-Modern Chinese Medicine, 100184. https://doi.org/10.1016/j.prmcm.2022.100184
Creative Commons License


This work is licensed under a Creative Commons Attribution-NonCommercial-No Derivative Works 4.0 International License.
Publication Title
Pharmacological Research - Modern Chinese Medicine
DOI
10.1016/j.prmcm.2022.100184
Mentor/PI Department
Immunology and Microbiology