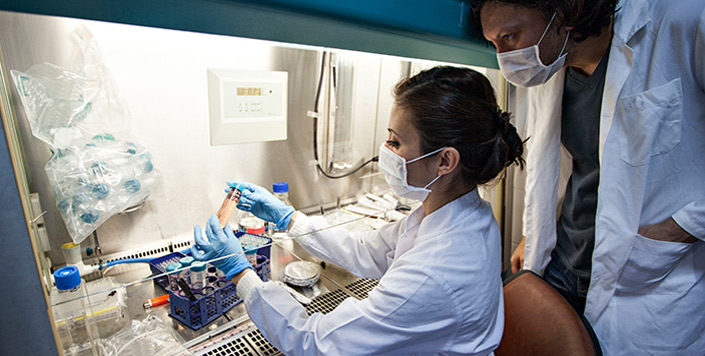 Publication Date
7-22-2022
Abstract
Background: Vascular calcification is strongly related to the risk of mortality and cardiovascular (CV) diseases. In vascular calcification, matrix Gla protein (MGP), a small vitamin K-dependent protein, is an important mineralization inhibitor. Recent studies showed that circulating MGP is associated with mortality risk. However, the longitudinal association between urinary excretion of MGP and all-cause mortality was not established.
Materials and methods: Urinary MGP was measured in 776 randomly recruited Flemish population (mean age: 51.2 years; 50.9% women) at baseline (during 2005–2010) using capillary electrophoresis coupled with mass spectrometry. Plasma inactive MGP [desphospho-uncarboxylated MGP (dp-ucMGP)] levels were quantified in 646 individuals by ELISA kits. Mortality status was ascertained through the Belgian Population Registry until 2016. The longitudinal association with mortality was determined by the multivariate-adjusted Cox proportional hazards regression models. The multivariate linear regression models were used to identify determinants of urinary MGP level.
Results: Over the 9.2 years, 47 (6.06%) participants died, including 15 CV deaths. For a doubling of urinary MGP, the hazard ratios (HRs) were 1.31 (95% CI: 1.01–1.69, P = 0.040) for all-cause mortality and 2.05 (95% CI: 1.11–3.79, P = 0.023) for CV mortality with adjustment for covariates, including estimated glomerular filtration rate and urine microalbumin. The addition of urinary MGP to the basic models improved the reclassification as suggested by the increased net reclassification improvement [64.01% (95% CI: 32.64–98.63)] and integrated discrimination improvement [2.33% (95% CI: 0.24–4.71)]. Circulating inactive MGP, total cholesterol, urine microalbumin, and smoking were significantly associated with urinary MGP levels (P ≤ 0.041), independent of sex and age.
Conclusion: Elevated urinary MGP was associated with an increased risk of all-cause mortality and CV mortality and improved the risk reclassification for all-cause mortality. These findings suggested that urinary MGP might be useful in mortality risk assessment in the general population. However, these observations need to be replicated in larger studies with a longer follow-up time.
Recommended Citation
Wei, D., Melgarejo, J., Vanassche, T., Van Aelst, L., Janssens, S., Verhamme, P., & Zhang, Z. Y. (2022). Urinary matrix Gla protein is associated with mortality risk in Flemish population: A prospective study. Frontiers in Cardiovascular Medicine, 9, 894447. https://doi.org/10.3389/fcvm.2022.894447
Creative Commons License


This work is licensed under a Creative Commons Attribution 4.0 International License.
Publication Title
Frontiers in Cardiovascular Medicine
DOI
10.3389/fcvm.2022.894447
Mentor/PI Department
Neuroscience