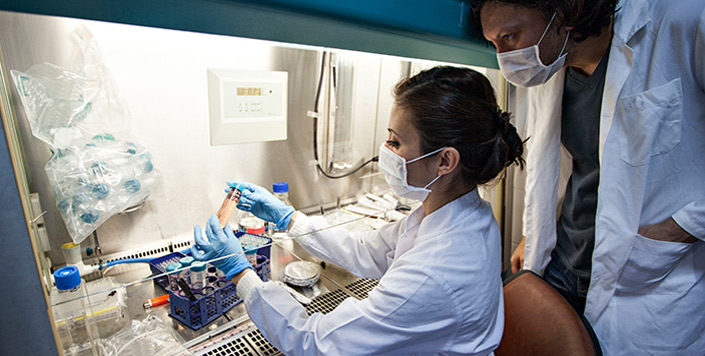 Abstract
The outbreak of novel coronavirus disease (2019-nCoV or COVID-19) is responsible for severe health emergency throughout the world. The attack of severe acute respiratory syndrome coronavirus 2 (SARS-CoV-2) is found to be responsible for COVID-19. The World Health Organization has declared the ongoing global public health emergency as a pandemic. The whole world fights against this invincible enemy in various capacities to restore economy, lifestyle, and safe life. Enormous amount of scientific research work(s), administrative strategies, and economic measurements are in place to create a successful step against COVID-19. Furthermore, differences in opinion, facts, and implementation methods laid additional layers of complexities in this battle against survival. Thus, a timely overview of the recent, important, and overall inclusive developments against this pandemic is a pressing need for better understanding and dealing with COVID-19. In this review, we have systematically summarized the epidemiological studies, clinical features, biological properties, diagnostic methods, treatment modalities, and preventive measurements related to COVID-19.
Recommended Citation
Laskar, P., Yallapu, M. M., & Chauhan, S. C. (2020). "Tomorrow Never Dies": Recent Advances in Diagnosis, Treatment, and Prevention Modalities against Coronavirus (COVID-19) amid Controversies. Diseases, 8(3), 30. https://doi.org/10.3390/diseases8030030
Creative Commons License


This work is licensed under a Creative Commons Attribution 4.0 International License.
Publication Title
Diseases
DOI
10.3390/diseases8030030
Mentor/PI Department
Immunology and Microbiology