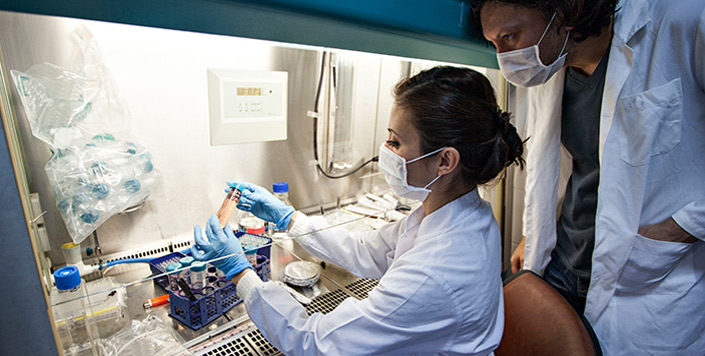 Title
The surgical blog: An important supplement to traditional scientific literature
Document Type
Conference Proceeding
Abstract
Introduction: Blogging is a form of social media that has emerged as an important means of information exchange and opinion-building in the academic surgical community. We examined the Association of Women Surgeons (AWS) blog to understand its audience and most read content.
Methods: Google Analytics was used to assess the AWS blog site data. A search was performed from the earliest searchable date (February 16, 2018) to February 21, 2019. Demographic data, blog posts, and tags sorted by unique pageviews were recorded.
Results: There were 31,221 unique pageviews during the search period. The AWS Blog readership was mostly women (75%), ages 25-44 years (70.3%). The three tags that elicited the most pageviews were "residency" (16.95%), "medical students" (12.12%), and "family life" (10.38%). The most read blog post was titled "Ban the Bouffant," which was responsible for 9.7% of total pageviews.
Conclusion: Most of the AWS Blog readership are young, women, and interested in content related to graduate and postgraduate medical education or family life. Blogging may be a good vehicle for topics not covered in traditional scientific literature.
Recommended Citation
Zhao, J. Y., & Romero Arenas, M. A. (2019). Surgical Blog: An Important Supplement to Traditional Scientific Literature. Journal of the American College of Surgeons, 229(4), e193. https://doi.org/10.1016/j.jamcollsurg.2019.08.1260
Publication Title
Journal of American College of Surgeons
DOI
10.1016/j.jamcollsurg.2019.08.1260
Mentor/PI Department
Surgery