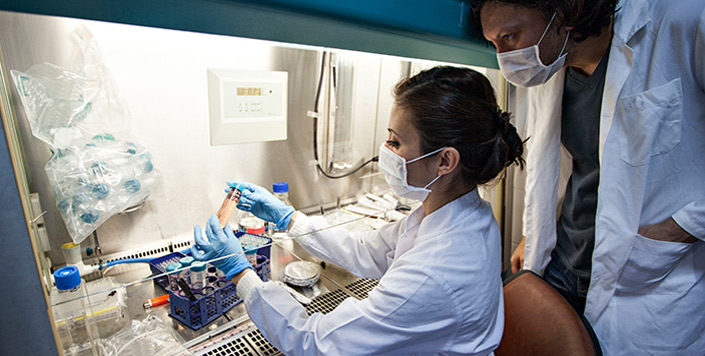 Abstract
The sesquiterpene lactones, Isodeoxyelephantopin (IDET) and Deoxyelephantopin (DET) are known to exhibit activities against some cancer types. The activities of these lactones against breast cancer and the molecular bases is not known. We examined the efficacy of lactones in breast cancer preclinical model. Although both lactones exhibited drug like properties, IDET was relatively effective in comparison to DET. IDET suppressed the proliferation of both invasive and non-invasive breast cancer cell lines. IDET also suppressed the colony formation and migration of breast cancer cells. The assays for Acridine Orange (AO)/Propidium Iodide (PI) staining, cell cycle distribution, phosphatidylserine externalization and DNA laddering suggested the apoptosis inducing potential of IDET. The treatment with IDET also induced an accumulation of cells in the sub-G1 and G2/M phases. The exposure of breast cancer cells to the lactone was associated with a depolarization in mitochondrial membrane potential, and cleavage of caspase and PARP. The lactone induced reactive oxygen species (ROS) generation in breast cancer cells. Further, the use of N-acetyl cysteine (NAC) suppressed IDET induced ROS generation and apoptosis. The NF-κB-p65 nuclear translocation induced by okadaic acid (OA) was suppressed by the sesquiterpene. IDET also suppressed the expression of NF-κB regulated tumorigenic proteins, and induced the expression of proapoptotic gene (Bax) in cancer cells. While the expression of oncogenic lncRNAs was suppressed, the tumor suppressor lncRNAs were induced by the sesquiterpene. Collectively, the modulation of multiple cell signaling molecules by IDET may contribute to its activities in breast cancer cells.
Recommended Citation
Verma, S.S., Rai, V., Awasthee, N. et al. Isodeoxyelephantopin, a Sesquiterpene Lactone Induces ROS Generation, Suppresses NF-κB Activation, Modulates LncRNA Expression and Exhibit Activities Against Breast Cancer. Sci Rep 9, 17980 (2019). https://doi.org/10.1038/s41598-019-52971-3
Creative Commons License


This work is licensed under a Creative Commons Attribution 4.0 International License.
Publication Title
Scientific Reports
DOI
10.1038/s41598-019-52971-3
Mentor/PI Department
Immunology and Microbiology